South Sudan ten years on: Serious challenges remain after a decade of conflict and hardship
A period of violence and instability has left 7.2 million people in the country with acute food insecurity and 1.62 million people internally displaced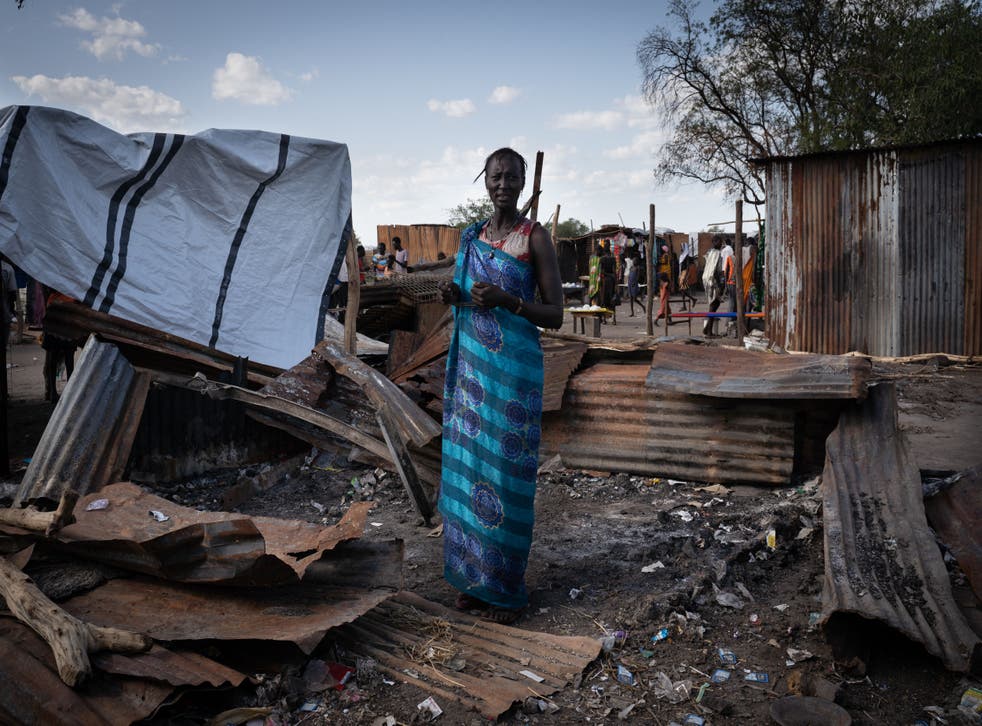 South Sudan's first ten years as an independent nation have been dominated by civil war and ethnic violence, a far cry from the optimism surrounding its birth.
A decade ago, the world's youngest country was in a celebratory mood, having fulfilled its long-held desire for autonomy, following its split from Khartoum. At midnight on 9 July, thousands of South Sudanese poured out into the streets of the capital Juba to mark the dawn of their nation.
The country's separation from the north took place six months after an independence referendum in the south returned a conclusive verdict, with more than 98 per cent of votes cast in favour of it.
Register for free to continue reading
Registration is a free and easy way to support our truly independent journalism
By registering, you will also enjoy limited access to Premium articles, exclusive newsletters, commenting, and virtual events with our leading journalists
Already have an account? sign in
Register for free to continue reading
Registration is a free and easy way to support our truly independent journalism
By registering, you will also enjoy limited access to Premium articles, exclusive newsletters, commenting, and virtual events with our leading journalists
Already have an account? sign in
Join our new commenting forum
Join thought-provoking conversations, follow other Independent readers and see their replies