We're all obsessed with space content online – and this is why
We, as readers, simply adore discovering more about the mysteries of our universe. It's a subject matter that slices through everything to capture the public interest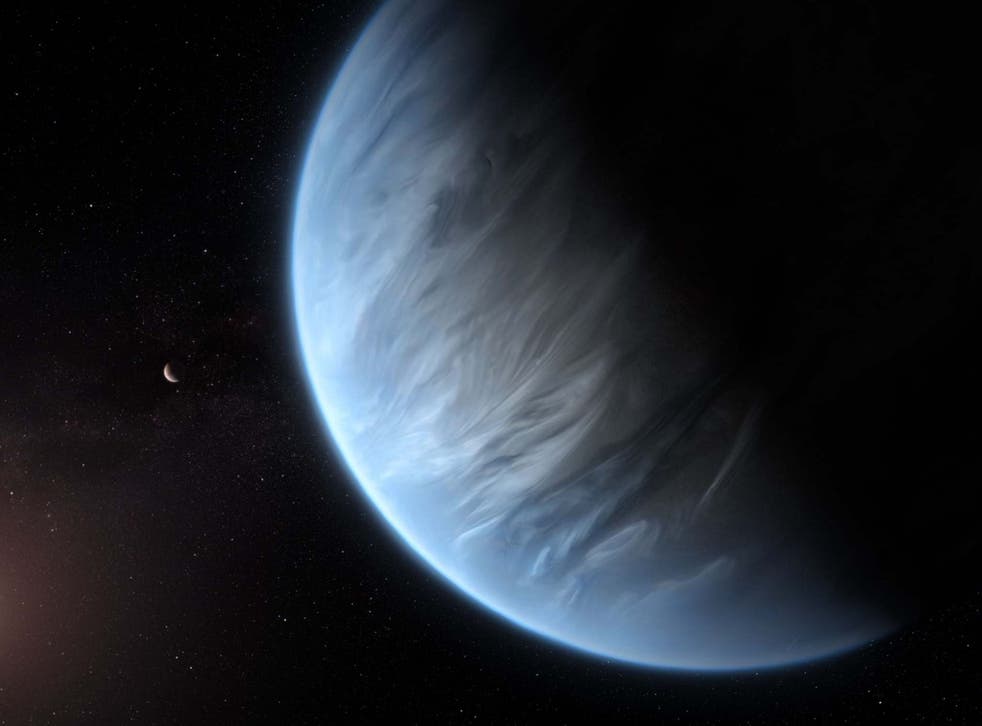 Space: the final frontier. These are the voyages of The Independent Audience team. Its five year mission: to explore strange new subreddits. To seek out new readers and new Facebook pages. To boldly post stories where no no one has posted before.
Space, as a topic, never ceases to amaze and wonder The Independent's readers. No matter what's going on in the world; whether it be Brexit, President Trump, or HS2 – nothing seems to beat a story about the final frontier when it comes to page views, shares and interactions in the comment sections on our various social media platforms.
Over the past few weeks, we've had some remarkable news from all over the cosmos, including water being discovered on a 'habitable' exoplanet for the first time, a supermassive blackhole at the centre of our galaxy becoming curiously bright, and bizarre balloon-like structures appearing in the Milky Way. Even The Independent's sister site, indy100, got in on the space-based action with news of mysterious signals being recorded on China's biggest space telescope.
Join our new commenting forum
Join thought-provoking conversations, follow other Independent readers and see their replies