Spanish museum in embarrassing climbdown over Goya painting
The Prado museum said the attribution was changed back to Goya to 'reflect the ongoing debate around the origin of the painting'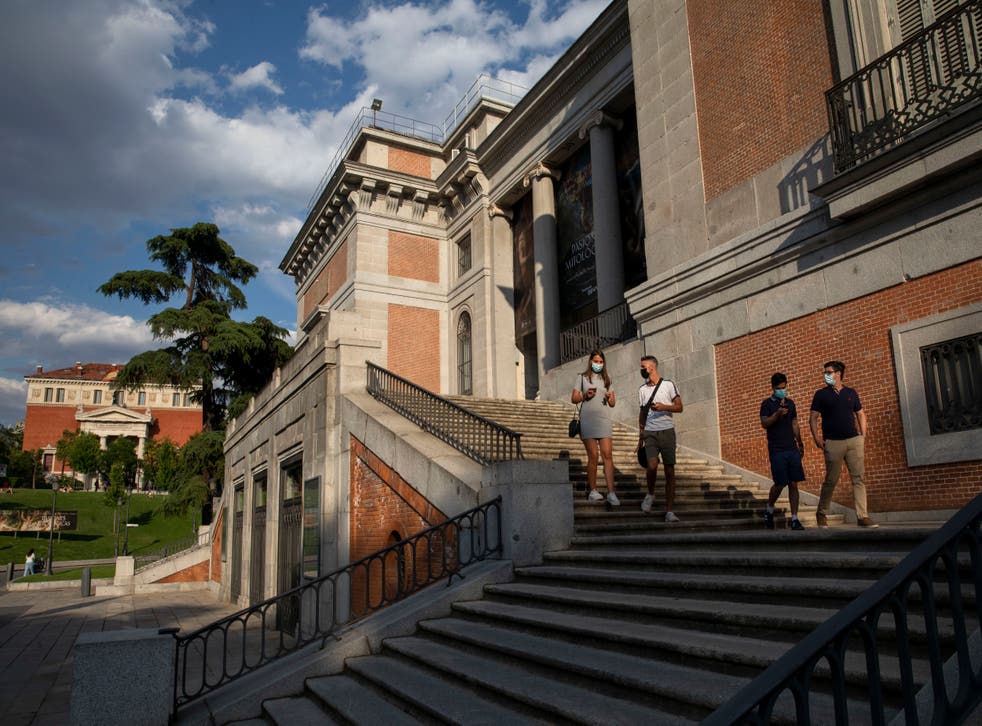 To many admirers of Francisco de Goya, The Colossus is one of the Spanish master's greatest works, which conveys a sense of menace and the political upheaval through which the artist lived.
Yet despite the importance of the work, it has been dogged by mystery.
Nobody knows if Goya really painted it or not.
Register for free to continue reading
Registration is a free and easy way to support our truly independent journalism
By registering, you will also enjoy limited access to Premium articles, exclusive newsletters, commenting, and virtual events with our leading journalists
Already have an account? sign in
Register for free to continue reading
Registration is a free and easy way to support our truly independent journalism
By registering, you will also enjoy limited access to Premium articles, exclusive newsletters, commenting, and virtual events with our leading journalists
Already have an account? sign in
Join our new commenting forum
Join thought-provoking conversations, follow other Independent readers and see their replies