No sport is safe from coronavirus – except horse racing apparently
There are more important things than sport says Jack de Menezes and it must realise sooner rather than later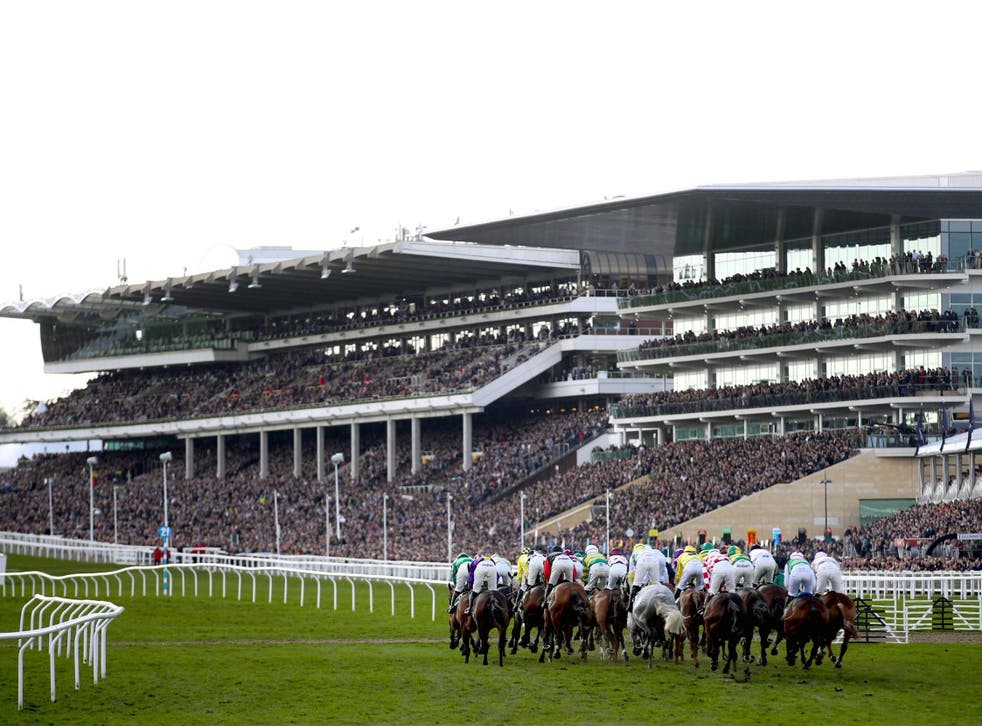 Widespread sporting cancellations around the globe has left fans with extremely little to look forward to this weekend as the growing coronavirus crisis continues to worsen.
Having been declared a pandemic by the World Health Organisation in the week, various governing bodies and sporting authorities lined up to postpone or cancel their events not just for the weekend, but for the foreseeable future.
First went the Australian Grand Prix in somewhat bizarre circumstances, quickly followed by The Players Championship at Sawgrass – both cancelled – and as Europe woke up, the full impact quickly revealed itself.
Join our new commenting forum
Join thought-provoking conversations, follow other Independent readers and see their replies