Elinor Barker interview: Team GB's Olympic hopeful heads off-road before Tokyo 2020
The 25-year-old's lifeblood during lockdown has been daily rides into the Cheshire countryside, she tells Tom Harle, as the clock ticks down to the postponed Games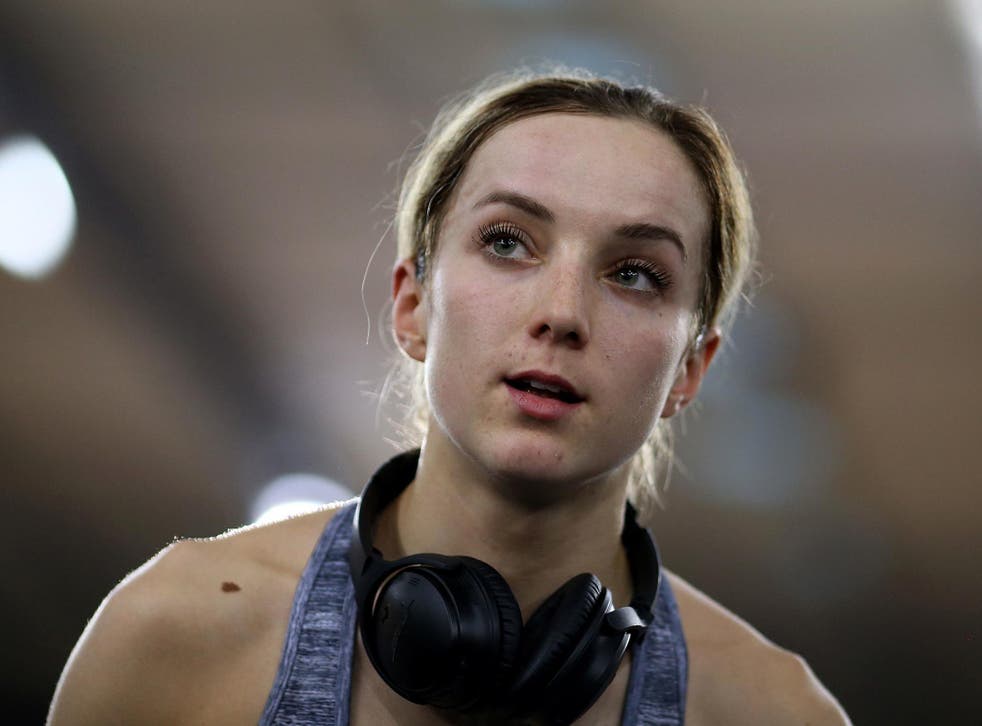 Muddy off-road cycling in Cheshire isn't exactly what Elinor Barker had in mind for 2020 but the Olympic champion says it's given her a new lease of life. The Cardiff-born track star was crowned points race world champion in Berlin back in March and weeks later was locked down in her house in Manchester. Barker's lifeblood has been daily rides into the Cheshire countryside that have helped her process the postponement of the Olympic Games – albeit they haven't always gone to plan.
"Going out every day is what's been keeping me sane for so long," said the 25-year-old. "Being able to go out on the bike has been a godsend. I've been going out riding with my boyfriend, and we've been trying to find less popular routes. There's an app you can use that shows the most popular routes, so we've been avoiding them and trying to find quieter streets. It hasn't always gone amazingly, we've ended up doing some mountain biking and off-roading unintentionally!
"We just follow the little map on our head unit, and you just don't know what the road's going to be like especially if it's an area you're not completely familiar with. There have been points when we've need to cross fields and go down a muddy mountain bike track, and climb over fences and stuff like that. It's a choice between that and going give miles further. It's probably not great for the wheels, but we always take the shortcut.
Join our new commenting forum
Join thought-provoking conversations, follow other Independent readers and see their replies