A world-class player and a 'game-changing moment' for women's cricket
Former England captain Charlotte Edwards knows a thing or two about changing the English game. She tells Richard Edwards why she believes Ellyse Perry's arrival for The Hundred will do just that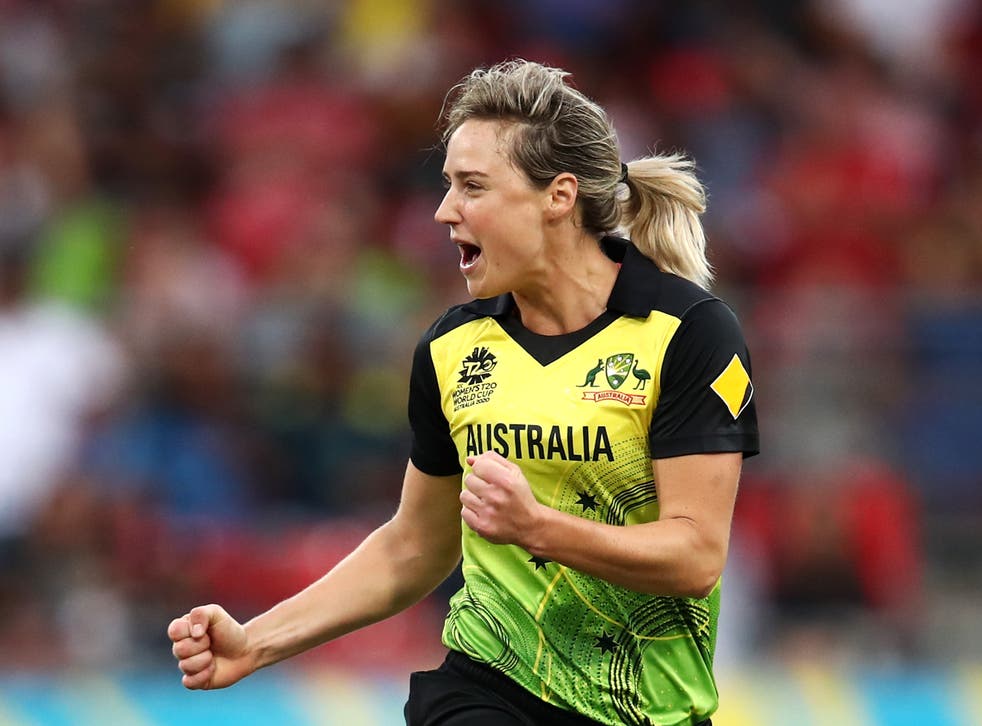 For a woman who first played for her country in an era when players had to pay for their England blazer and training kit, Charlotte Edwards knows a thing or two about game-changing moments.
Particularly given that this year will see 41 professional female cricketers on full-time domestic and international duty.
It is, though, the signing of an Australian, in the form of Ellyse Perry for The Hundred that Edwards believes could completely transform the sport in this country.
Join our new commenting forum
Join thought-provoking conversations, follow other Independent readers and see their replies