The c'est la vie approach behind an England bowler in the form of his life
Mark Wood is a crucial part of England's limited-overs sides and he's learning to play the long game in cricket's shortest format, writes Vithushan Ehantharajah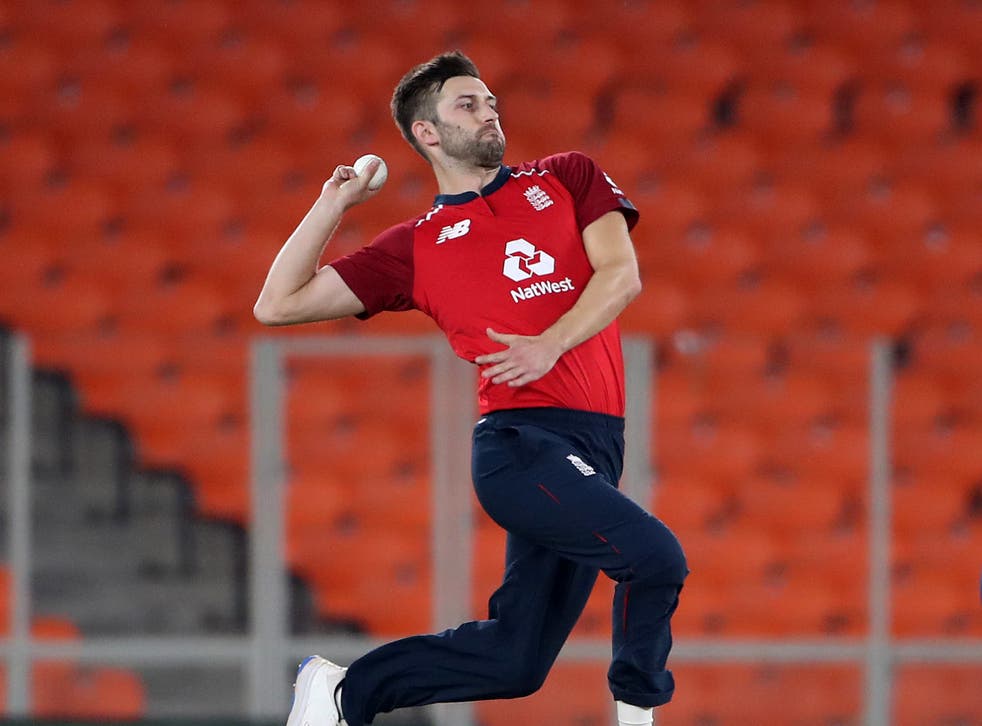 D
uring England's eight-wicket win in the third Twenty20 to give them a 2-1 series lead against India, Mark Wood set a new personal best. With a back of a length delivery to Rohit Sharma, he registered 155km per hour - 96.3mph. It was the fastest ball he has bowled in an England shirt, across all three formats.
It was the hot white flash among a greater exhibition of heat on Tuesday night in Ahmedabad. Discounting deliberate slower balls from Wood's four overs of three for 41, CricViz ranked this spell as the fourth fastest spell for an English bowler in T20is. The fastest was also by him, just last week in the first match of this series.
In fact, Wood is responsible for four of England's top six quickest spells in the shortest format. Steven Finn fills out the list at number two and five. Not bad considering the Durham quick only has 13 caps to his name. All four, by the way, have come in the last six months.
Join our new commenting forum
Join thought-provoking conversations, follow other Independent readers and see their replies