England's Clara Nielson no longer feels like the odd one out
Nielson's love of the game came from growing up with a rugby-mad dad and two brothers and she tells Paul Martin how she hasn't looked back since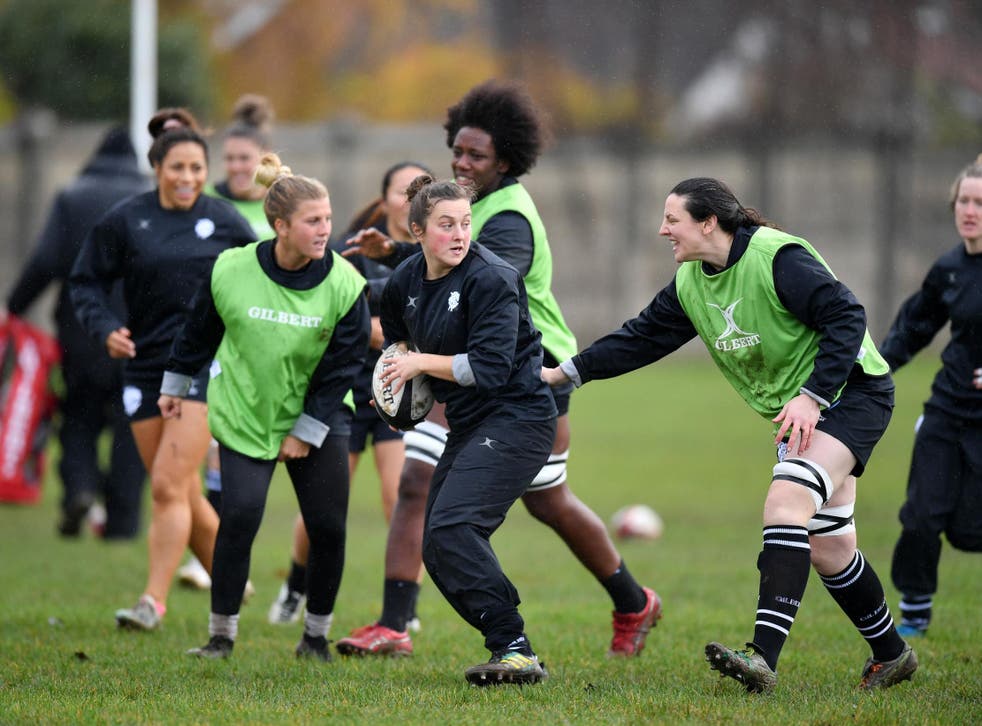 England hooker Clara Nielson no longer feels like the odd one out.
The Bristol Bears captain "vividly remembers" being the only girl to play rugby among her classmates at school – but believes such experiences are becoming rarer due to the progress made within the sport since her early days.
"There are so many more girls playing now, especially at a younger level," Nielson said. "When I went to university, I was one of the only ones who had played before. So many people take it up quite late.
Join our new commenting forum
Join thought-provoking conversations, follow other Independent readers and see their replies