The 'life-changing experience' in the US for one of England's brightest
Everton goalkeeper Sandy MacIver explains how a background in the American collegiate system was the perfect preparation for her start in the English game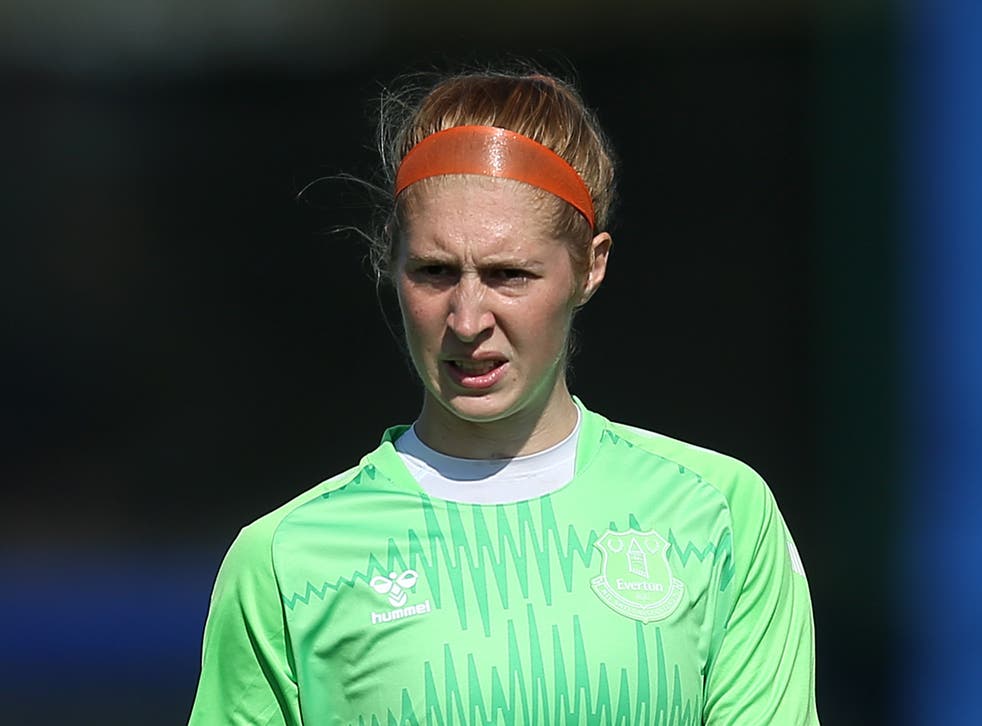 T
here are two common pathways for young English footballers hoping to reach the top - either stay in England and progress through the domestic ranks, or venture across the Atlantic to participate in the United States' collegiate system.
Just as other young Lionesses have done, Everton goalkeeper Sandy MacIver opted for the latter, returning to England to join the Toffees in January 2020 when she had graduated from Clemson University, an opportunity which she will never regret taking.
"I think going away to America, for me, was a life-changing experience," she said. "It helped me mature, not only as a goalkeeper but as a person, being away so far from home for the first time.
Join our new commenting forum
Join thought-provoking conversations, follow other Independent readers and see their replies