Sighs of relief as the NFL 'avoid the asterisk'
The Super Bowl went off as planned to end an NFL season that no one could have prepared for, writes Ben Burrows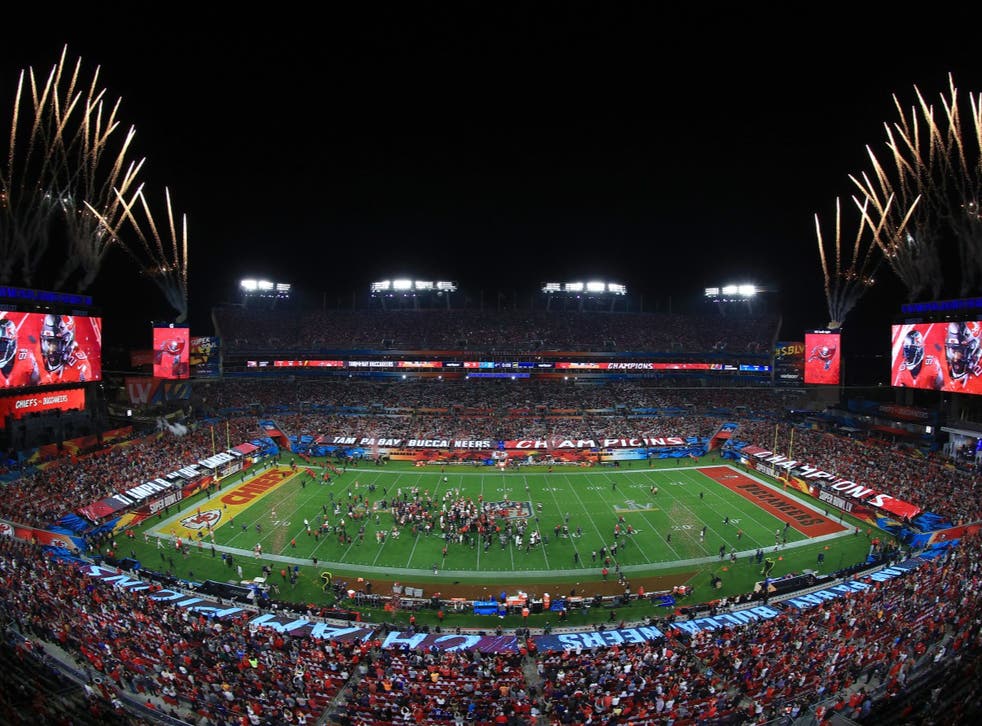 The season that many thought would never start is over. The Tampa Bay Buccaneers are Super Bowl champions and the 2020 NFL season, a season like none before it, is at an end.
As the confetti rained down on Tom Brady and his teammates, as the celebrations began, it was only natural to look back on just how close we came to not getting to this point at all.
That the NFL did, against mounting odds with plenty of ups and downs along the way, is a testament to the efforts of all who were part of it.
Join our new commenting forum
Join thought-provoking conversations, follow other Independent readers and see their replies