Changing the way we talk about women's cricket
The Hundred has grabbed headlines for lots of reasons but the small but significant gender-neutral shifts being enacted could prove the most important, writes Rachel Steinberg
Thursday 15 July 2021 16:58 Comments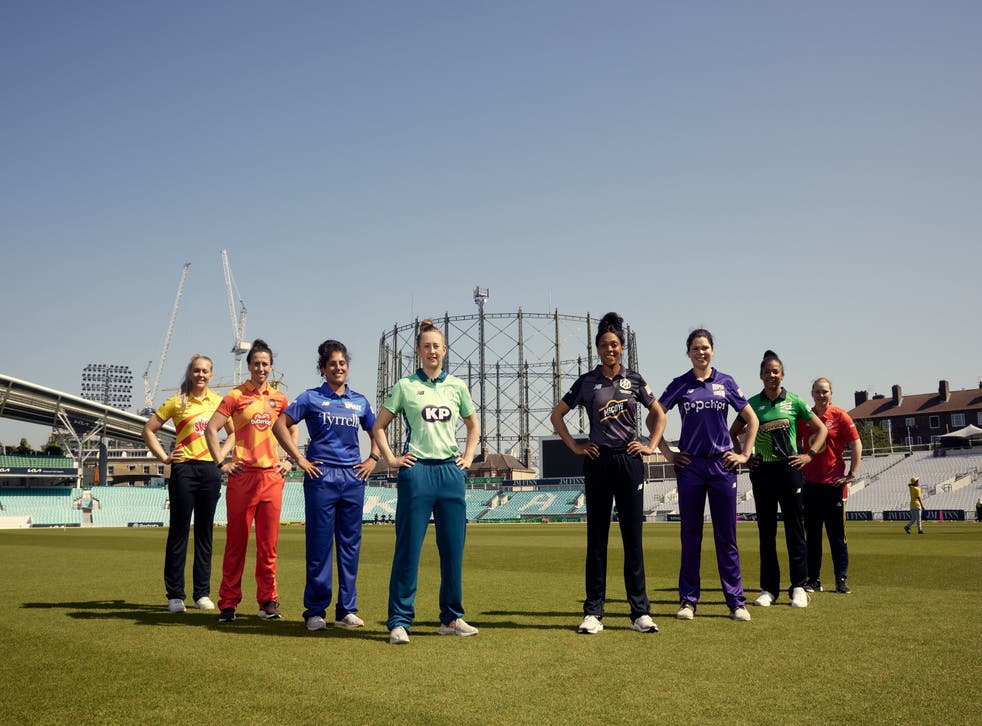 The Hundred has made plenty of headlines with its jewel-toned kits, in-house DJs and promise of an electric party atmosphere.
So while 'subtlety' isn't the first word that comes to mind when considering the new new 100-ball tournament which kicks off next week, organisers have made small but significant gender-neutral shifts as part of The Hundred's vocabulary.
Changing 'batsman' to 'batter' or 'Man of the Match' to 'Hero of the Match', they hope, will have a widespread, cross-format impact on cricket's vernacular.
Join our new commenting forum
Join thought-provoking conversations, follow other Independent readers and see their replies