Student debt can damage your health, new research suggests
Scientists describe student debt as a "massive finaicial burden" which can lead to heart disease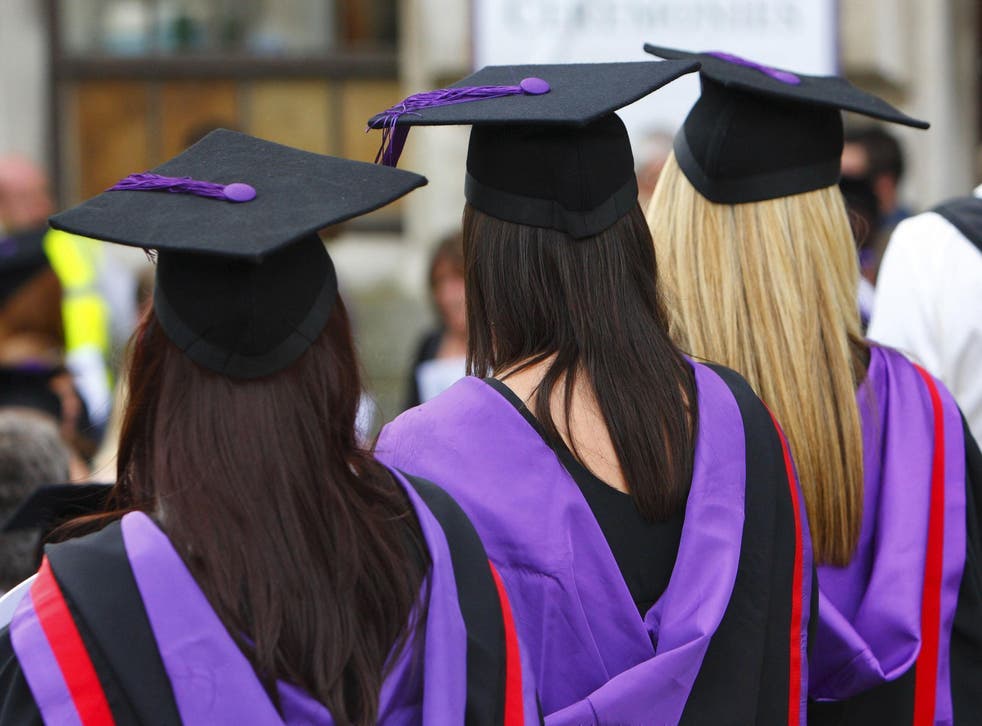 Graduates who struggle to pay off student loans into middle age are more prone to heart disease, according to a new study.
The University of Colorado study found people who failed to pay student debt between young adulthood and early mid-life were more likely to develop cardiovascular disease (CVD).
Scientist say the trend undermines the usual health benefits of a university education.
Register for free to continue reading
Registration is a free and easy way to support our truly independent journalism
By registering, you will also enjoy limited access to Premium articles, exclusive newsletters, commenting, and virtual events with our leading journalists
Already have an account? sign in
Register for free to continue reading
Registration is a free and easy way to support our truly independent journalism
By registering, you will also enjoy limited access to Premium articles, exclusive newsletters, commenting, and virtual events with our leading journalists
Already have an account? sign in
Join our new commenting forum
Join thought-provoking conversations, follow other Independent readers and see their replies