Inside Film
Why British cinema is obsessed with the underdog
Roger Michell's new film 'The Duke', starring Jim Broadbent as a small-timer fighting the system, shows that our love for the triumphing outsider has not waned since the Ealing comedies, says Geoffrey Macnab
Thursday 10 September 2020 18:14
comments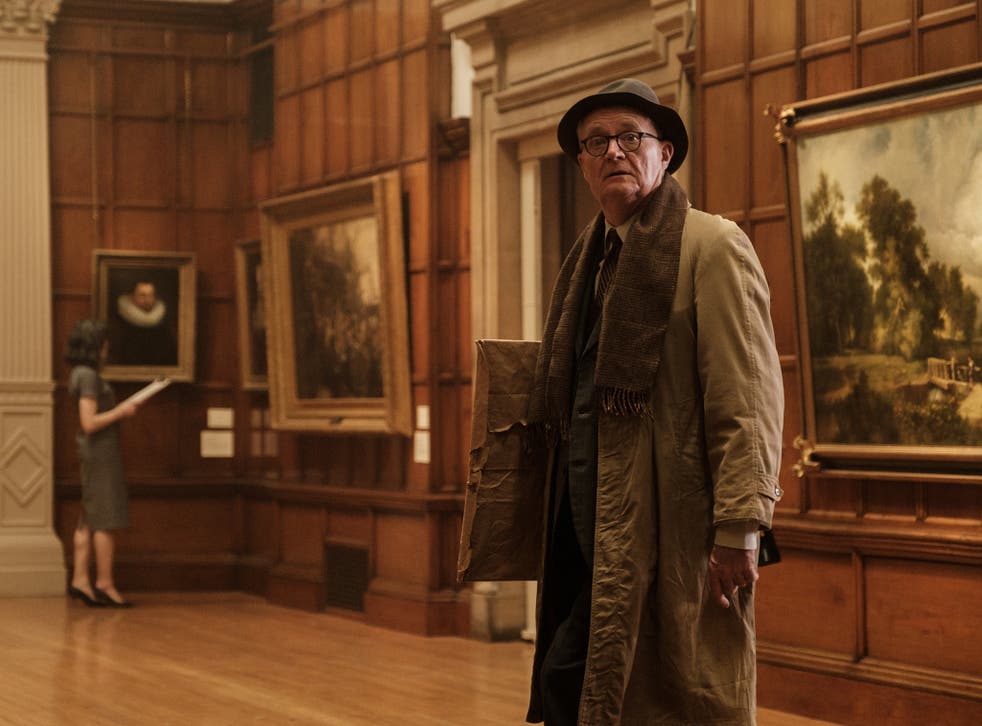 What is it with British filmmakers and their love of underdogs? From the days of Ealing Studios onwards, the British have always delighted in telling stories on screen about plucky small-timers fighting back against the big bad bureaucrats or gaming the system.
Responses to Roger Michell's new comedy-drama The Duke after its first screenings at the Venice Festival last week are revealing. This is a modern-day counterpart to an Ealing comedy. It tells the true-ish story of Kempton Bunton (Jim Broadbent), a 60-year-old taxi driver from Newcastle alleged in 1961 to have stolen Goya's painting of the Duke of Wellington. He said he committed the crime partly because he was so resentful at having to pay a TV license when he didn't even watch the BBC.
Most of the British reviewers adored the film. Rapturous reviews called it "delightful", "uplifting", "difficult to resist" and promptly tipped it for Oscar and Bafta glory. However, other responses were more muted with some calling it "contrived" and "a crowd-pleaser" that nevertheless "tries to please a bit too hard". They were suspicious about all the tea drinking, period detail and whimsical humour. They felt they had seen it all before.
Join our new commenting forum
Join thought-provoking conversations, follow other Independent readers and see their replies