The Trump Review: Part 15
'I would like you to do us a favour though…'
In the 15th instalment of our series recapping an unprecedented presidency, Joe Sommerlad looks at the first of the president's two impeachments, this one for attempting to squeeze a bogus inquiry out of Ukraine in exchange for aid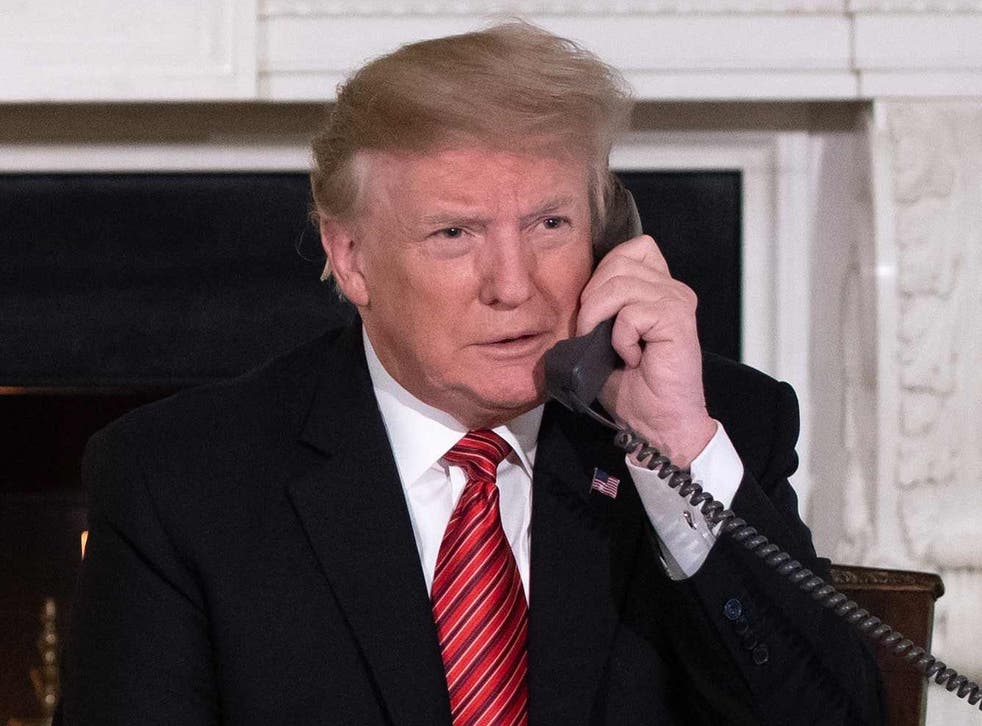 On 24 September 2019, House speaker Nancy Pelosi convened a press conference to tell the world she was launching an impeachment inquiry against Donald Trump in response to a complaint raised against him by an anonymous CIA whistleblower.
The issue related to a call Trump had placed with Ukraine's new president, Volodymyr Zelensky, on 25 July, in which the American appeared to proposition his counterpart in eastern Europe with a quid pro quo, suggesting $400m in congressionally approved US military aid to Kiev would be withheld unless Zelensky's government launched a politically embarrassing anti-corruption probe into Trump's own domestic rival Joe Biden, who was then leading the field to challenge him in 2020.
"I would like you to do us a favour though…" was how the president had introduced his condition on the call, pressuring Zelensky to pursue a conspiracy theory alleging that Biden, while serving as US vice president, had sought the dismissal of a Ukrainian prosecutor investigating a gas company, Burisma, on whose board his son Hunter sat.
Join our new commenting forum
Join thought-provoking conversations, follow other Independent readers and see their replies