The Trump Review: Part Seven
Rival nuclear buttons, 's***hole countries' and Stormy Daniels
In the seventh instalment of our series recapping an unprecedented presidency, Joe Sommerlad looks at a crude and chaotic start to 2018 that brought international offence
Wednesday 06 January 2021 15:09
comments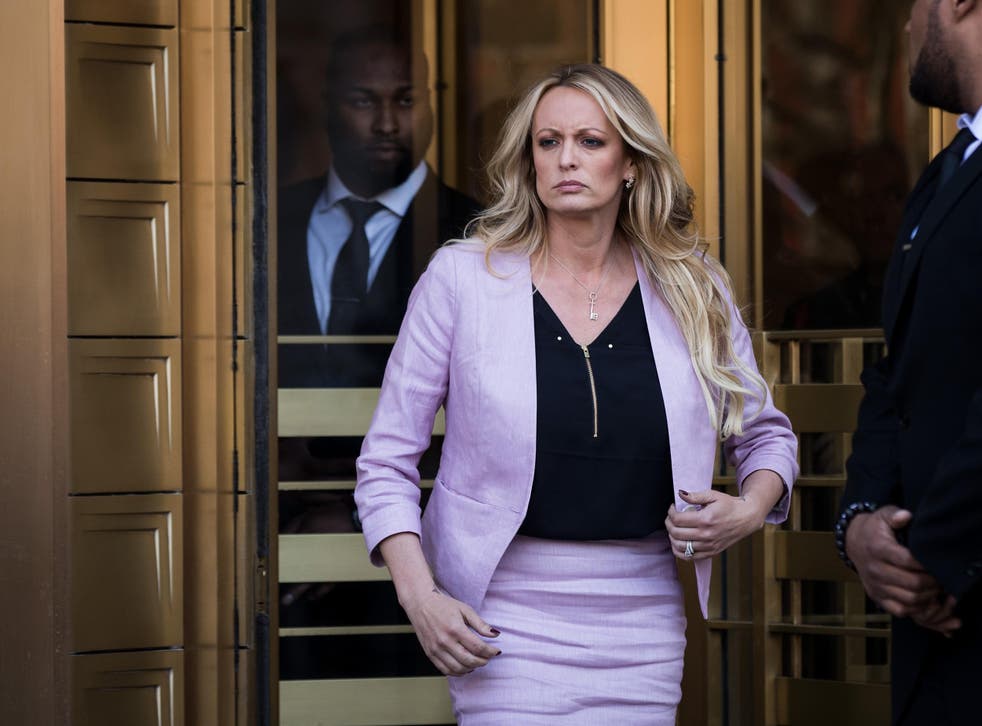 Donald Trump began 2018 with a bang, launching into a fresh assault on the dignity of Chairman Kim on 2 January with another truly immortal tweet.
"North Korean Leader Kim Jong Un just stated that the 'Nuclear Button is on his desk at all times'," the president posted. "Will someone from his depleted and food starved regime please inform him that I too have a Nuclear Button, but it is a much bigger & more powerful one than his, and my Button works!"
While Trump and Kim's relationship began to thaw gradually into a wary friendship, the former set about an action that generated little interest at the time but which would have interesting resonances come November 2020.
Join our new commenting forum
Join thought-provoking conversations, follow other Independent readers and see their replies