The Trump Review: Part Two
A travel ban and the Russia probe
In the second instalment of our series recapping an unprecedented presidency, Joe Sommerlad looks at Trump's early run-ins with the FBI as it examined his ties to Moscow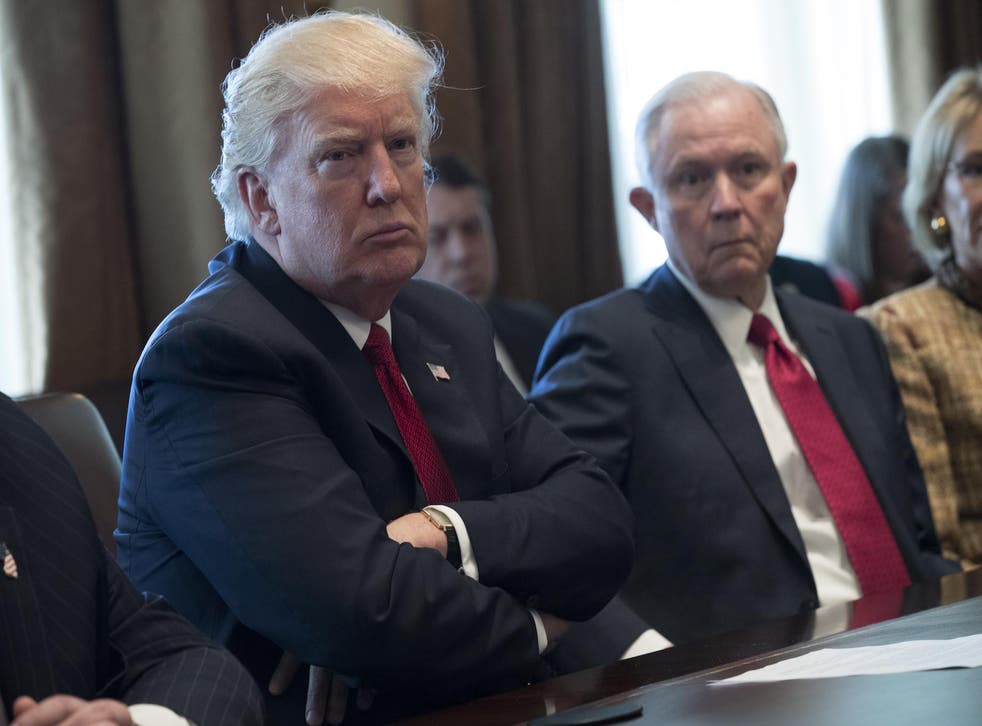 With his sons Don Jr and Eric left behind to run the family's portfolio of hotels and golf courses and Melania staying in New York with their teenager Barron while he completed the school year (a separate security detail coming at no little expense to the taxpayer), Donald Trump entered the White House.
Riding roughshod over grave security concerns, the president was joined by his beloved daughter Ivanka and her husband, Jared Kushner – like himself, a Big Apple real estate scion – and immediately set about tearing up policy he took exception to like a puppy savaging a Sunday newspaper.
Trump's first week saw him set the stage for his proposed repeal of the Affordable Care Act – bitter revenge for Barack Obama ridiculing him at the 2011 White House correspondents' dinner over his "birther" conspiracy theory alleging the first black president was born in Kenya rather than Hawaii – and withdrawal from Trans-Pacific Partnership negotiations. 
Join our new commenting forum
Join thought-provoking conversations, follow other Independent readers and see their replies