Inside Business
Law-breaking government calls Insolvency Service in to investigate Thomas Cook
The irony of this government making a big noise before the Supreme Court's devastating ruling on the lawfulness of its own actions is rich indeed, writes James Moore
Tuesday 24 September 2019 18:57
comments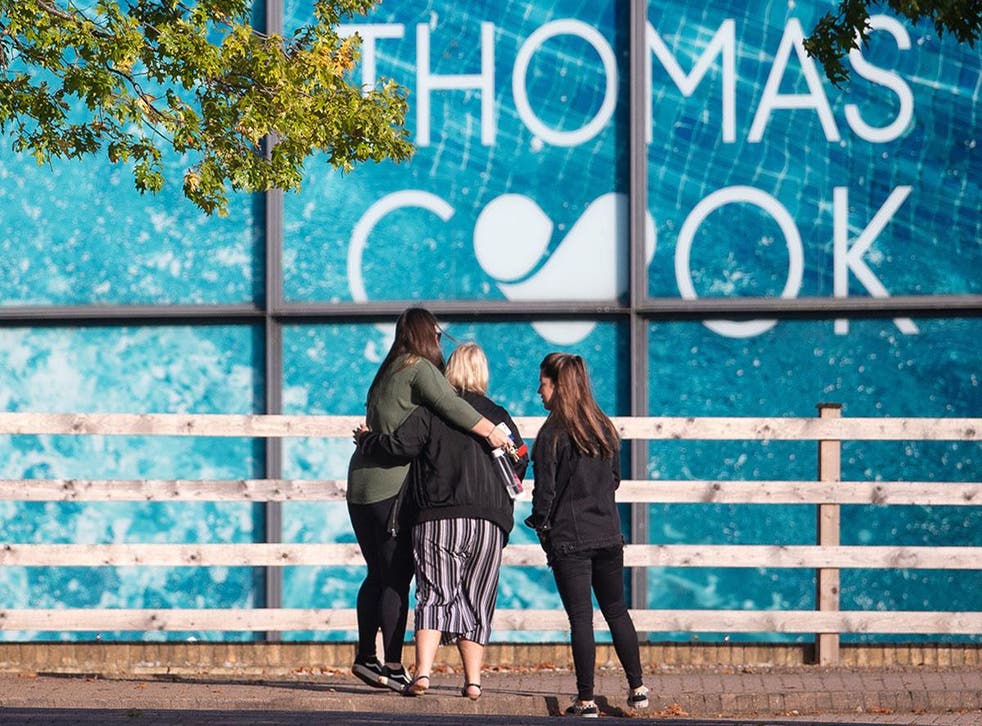 The Insolvency Service was always going to have to look into the events leading up to the spectacular collapse of Thomas Cook.
But the irony of this government making a big noise about calling it in shortly before the Supreme Court's devastating ruling on its unlawful decision to suspend parliament is rich indeed.
The company's management are now squarely in the cross hairs. Ministers have good reason for attempting to keep them there because it takes the heat off them and their decision not to step in to save the company when they had the option to do so.
Join our new commenting forum
Join thought-provoking conversations, follow other Independent readers and see their replies