Should my flight and hotel be covered by Atol protection?
Simon Calder answers your questions on internet bookings, US customs and Airbnb disputes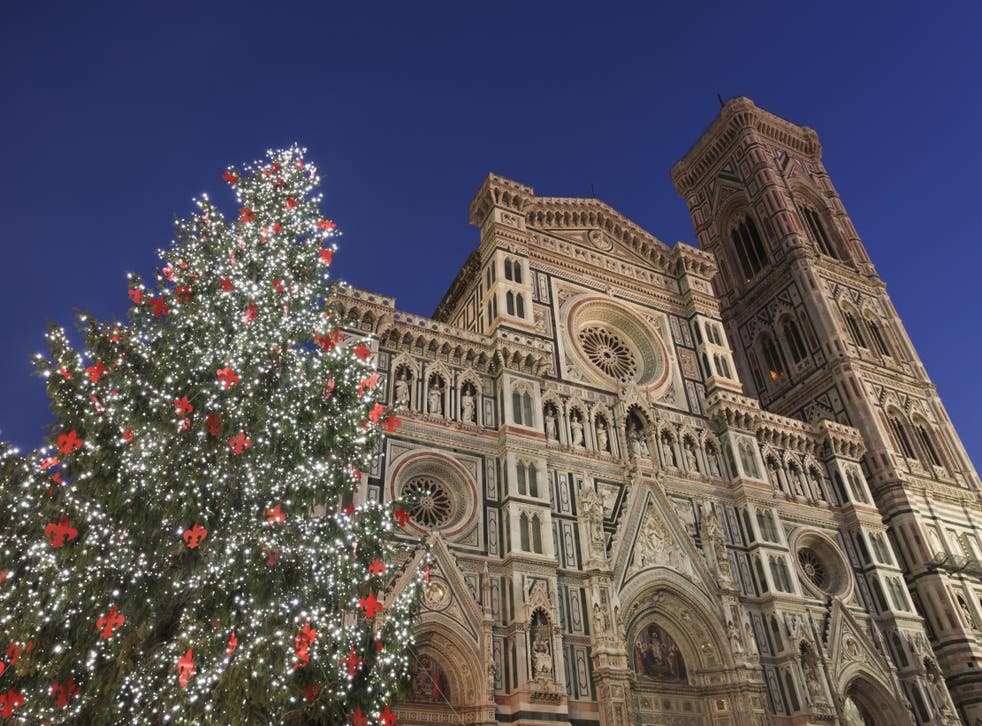 Q We booked a hotel and flight to Florence over Christmas with lastminute.com. However it would appear that we are not covered by Atol protection. Lastminute.com states that, if we do not receive an Atol certificate with the confirmation of the booking, then it is not protected. Can this possibly be correct? I thought that all holidays booked in the UK and covering both hotel and flight were covered by law. Is this not the case?
John Q
A How lovely to be going to Florence at Christmas. I am a frequent visitor to Italy during the festive season: travellers are almost guaranteed a sunny welcome, and the chance to explore every tourist attraction without the usual crowds. Presuming that you booked a flight and hotel in the same transaction, I am indeed surprised that you have not been issued with an Atol certificate.
Join our new commenting forum
Join thought-provoking conversations, follow other Independent readers and see their replies