Can I travel to China by rail without passing through Russia?
Simon Calder answers your questions on marathon rail journeys, cruise controls and scuba diving in the sun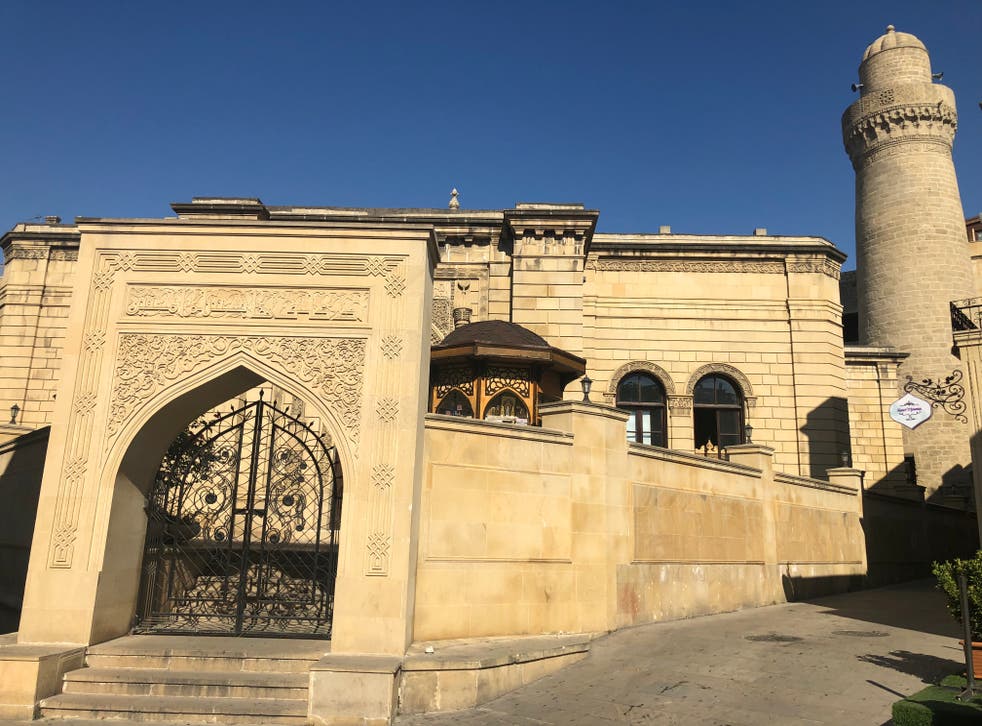 Q Is it possible to get from the UK to China by rail without going through Russia or other impassable lands?
Name supplied
A In normal times, the obvious way to reach Beijing (and from there, most other parts of China) overland is to take the Trans-Siberian Railway from Moscow via Novosibirsk to Irkutsk and Ulan Ude in eastern Siberia. Here, the Trans-Mongolian line leads south to Ulan Bator and Beijing – where it arrives about six days after leaving the Russian capital.
Register for free to continue reading
Registration is a free and easy way to support our truly independent journalism
By registering, you will also enjoy limited access to Premium articles, exclusive newsletters, commenting, and virtual events with our leading journalists
Already have an account? sign in
Register for free to continue reading
Registration is a free and easy way to support our truly independent journalism
By registering, you will also enjoy limited access to Premium articles, exclusive newsletters, commenting, and virtual events with our leading journalists
Already have an account? sign in
Join our new commenting forum
Join thought-provoking conversations, follow other Independent readers and see their replies