Travel questions
Coronavirus: Is it safe to pick a sunny destination for a winter holiday?
Simon Calder answers your questions on quarantine rules, Christmas planning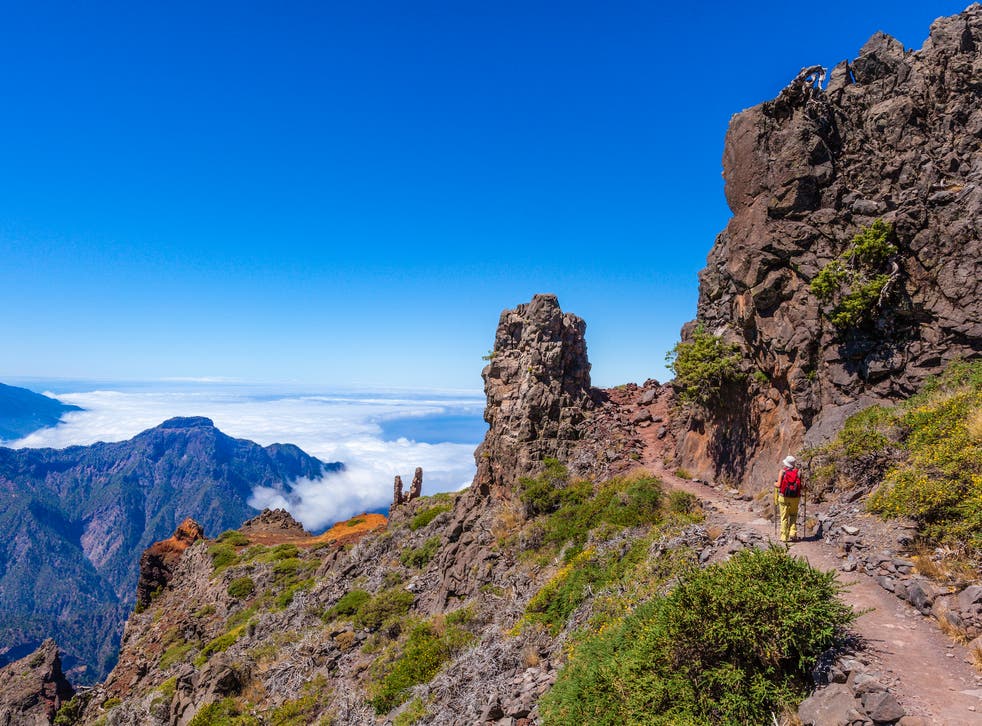 Q I am thinking about renting a house in Kent or Dorset for Christmas, but would much prefer to go somewhere sunny. Where can we be fairly certain of some sunshine – without having to quarantine on return?
Name supplied
A You are not alone in wanting to plan a Christmas/new year escape at the end of this dreadful year. I estimate that in a normal winter, around 3 million people living in Britain would go abroad – whether for sunshine, skiing or a city break. Many of them will be seeking a UK holiday instead of their usual overseas trip, and that is likely to put pressure on prices and availability for domestic accommodation.
Join our new commenting forum
Join thought-provoking conversations, follow other Independent readers and see their replies