Travel questions
Will we be quarantined on our late summer holiday to Lanzarote?
Simon Calder answers your questions on getting away during uncertain times Comments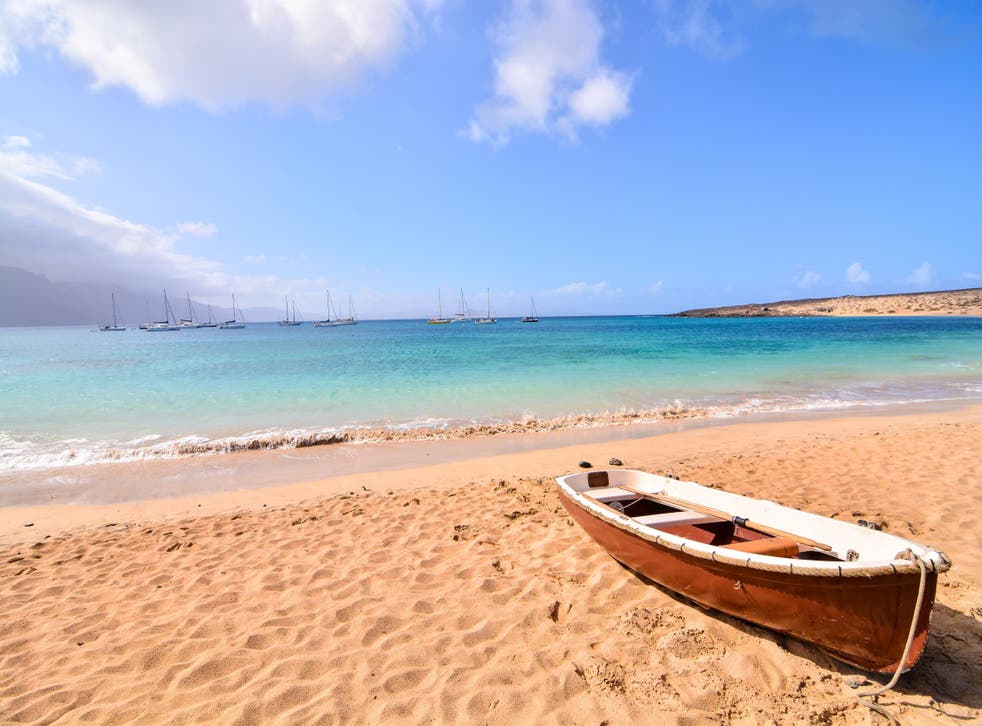 Q We have booked to go to Lanzarote at the end of August, into September, for 10 days. Will we have to go into quarantine both on going to Lanzarote and returning?
Also, if we do have to spend a full two weeks on the way out, will we have to pay for the extra four days and change our flights? It's so confusing.
Sue O
Join our new commenting forum
Join thought-provoking conversations, follow other Independent readers and see their replies