Travel Questions
Is there an alternative to 'future cruise credit'?
Simon Calder answers your questions on sea travel, chasing down refunds and the EU Pet Passport scheme after Brexit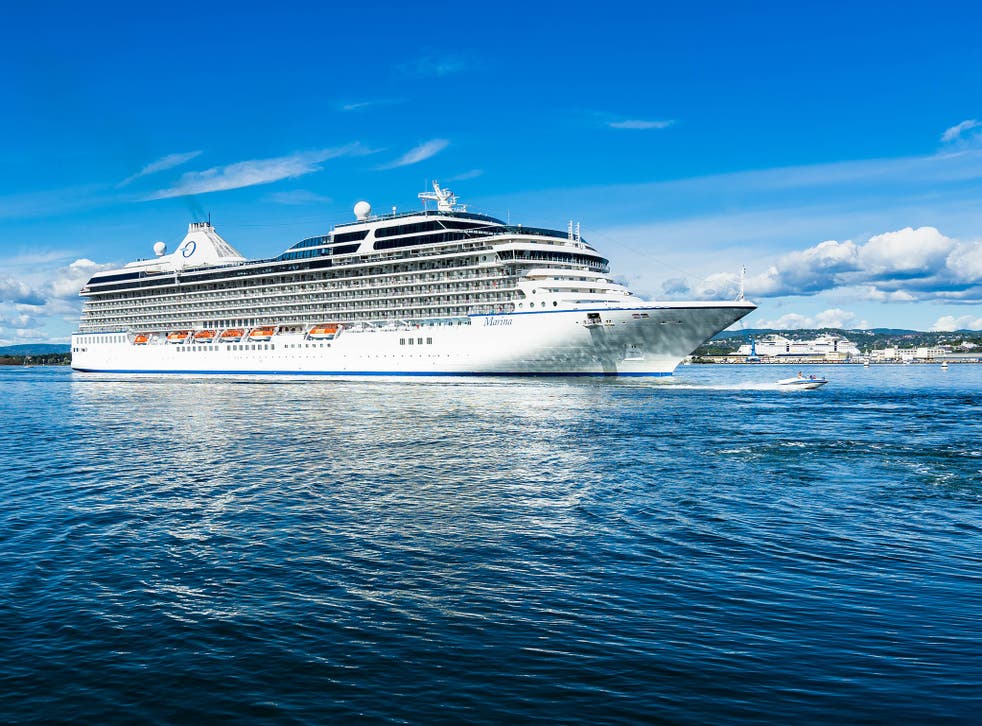 Q A year ago, before anyone had heard of coronavirus, I booked a Baltic cruise for June 2020 with my elderly mother. By March, when it became clear that coronavirus was a global pandemic, we naturally wanted to postpone the trip or get our money back. We were told refunds were not available and instead took a "future cruise credit" to the same value as the original cruise.
As time has gone by, and we have learnt more about the virus, it has become increasingly clear that a cruise is not going to be suitable in any circumstances. I know that many cruise lines have been offering refunds, but our firm is insisting that we cannot have any alternative to time-limited vouchers. We pointed out that a refund was not offered to us originally but this has had no effect on their stance. What are our options?
Name supplied
Join our new commenting forum
Join thought-provoking conversations, follow other Independent readers and see their replies