Travel Questions
What must we consider for a 2021 trip around Europe?
Simon Calder answers your questions on camper van adventures, holiday refunds and duty-free goods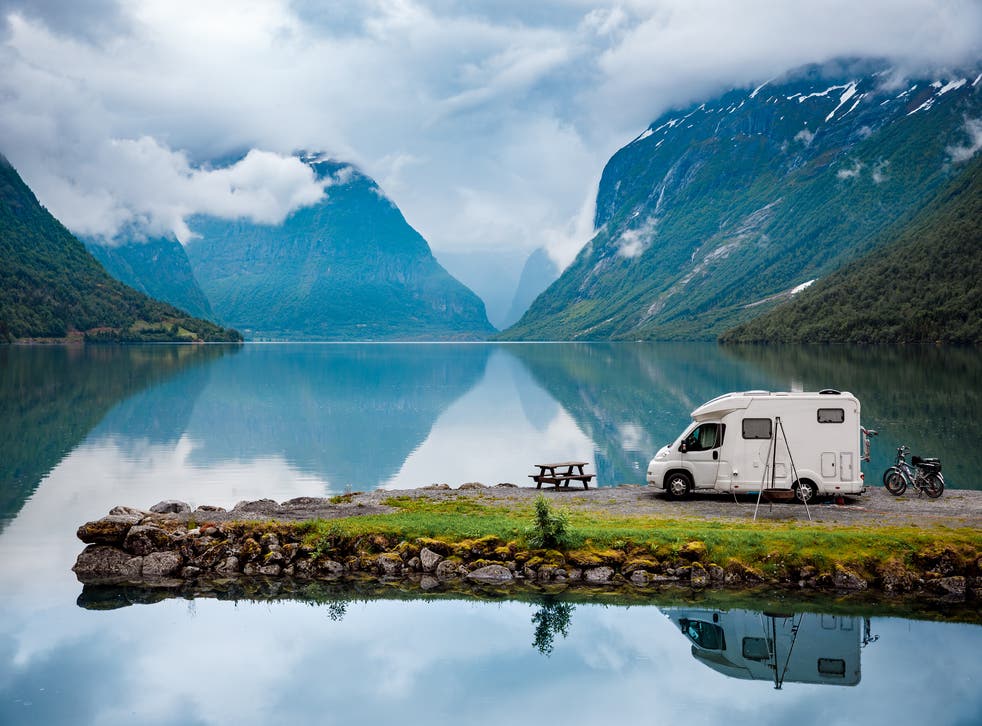 Q After I retire early next year, we plan to put our bikes on the back of a camper van and head off for some slow travel around the British Isles and Europe. Leaving aside any Covid-related unknowns, is it possible to say what are the main restrictions and requirements that we will need to take account of? Also, do you have any suggestions for how we can plan our trip(s) to minimise the impact of our loss of freedom of movement in the European Union, and other Brexit-induced perturbations?
We live in Dorset so would instinctively go for sailings from Portsmouth, Poole or Plymouth rather than the shorter crossing from ports in the southeast.
Shirley D
Join our new commenting forum
Join thought-provoking conversations, follow other Independent readers and see their replies