Should I travel via public transport during the England cricket team's 2020 tour of Sri Lanka?
Simon Calder answers your questions on following the sport, booking errors and forced flight changes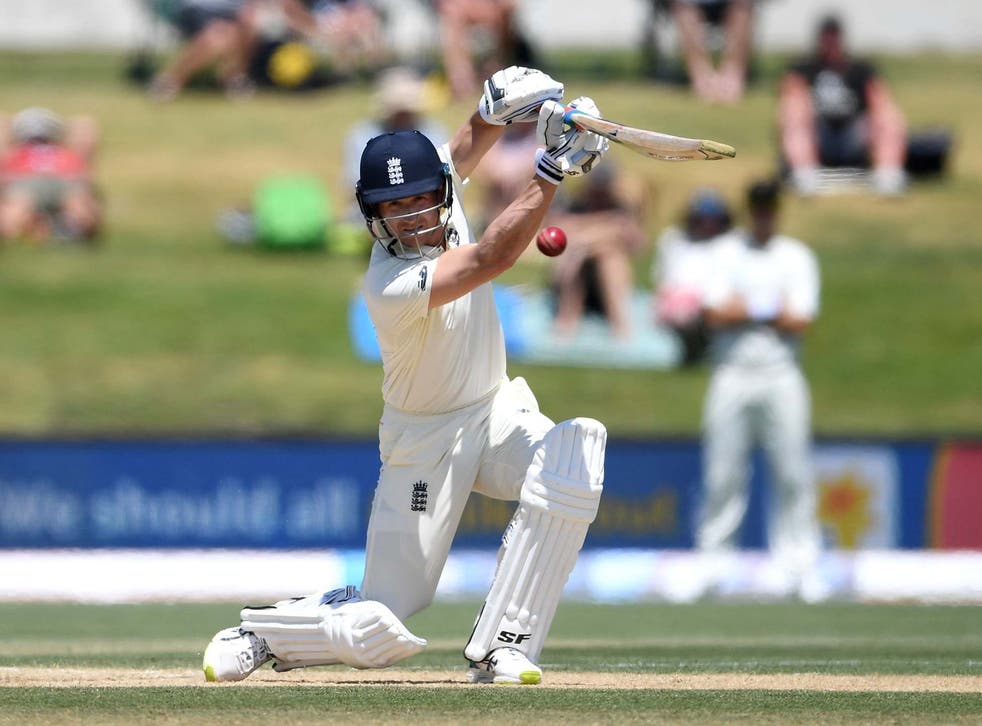 Q My partner has booked for us to go to Sri Lanka next March, which happens to coincide with the England cricket tour. Can the public transport be relied upon?
Andrew J
A March is an excellent time to be in Sri Lanka, and all the more so in 2020 when England are to play four cricket matches in the country. The venue for the first match (7-9 March), which is a warm-up against the SLC Board President's XI, is in Katunayake – 15 miles north of Colombo and right next to the international airport. The next (12-15 March), against another President's XI, is in Colombo. The first of two tests (19-23 March) is in the southern city of Galle; and the second and final test is back in Colombo, from 27 to 31 March.
Join our new commenting forum
Join thought-provoking conversations, follow other Independent readers and see their replies