travel questions
Will airlines cancel flights this summer if there aren't many passengers?
Simon Calder answers your questions on underbooked planes, problems with holiday refunds and whether it's worthwhile to visit Paris at the moment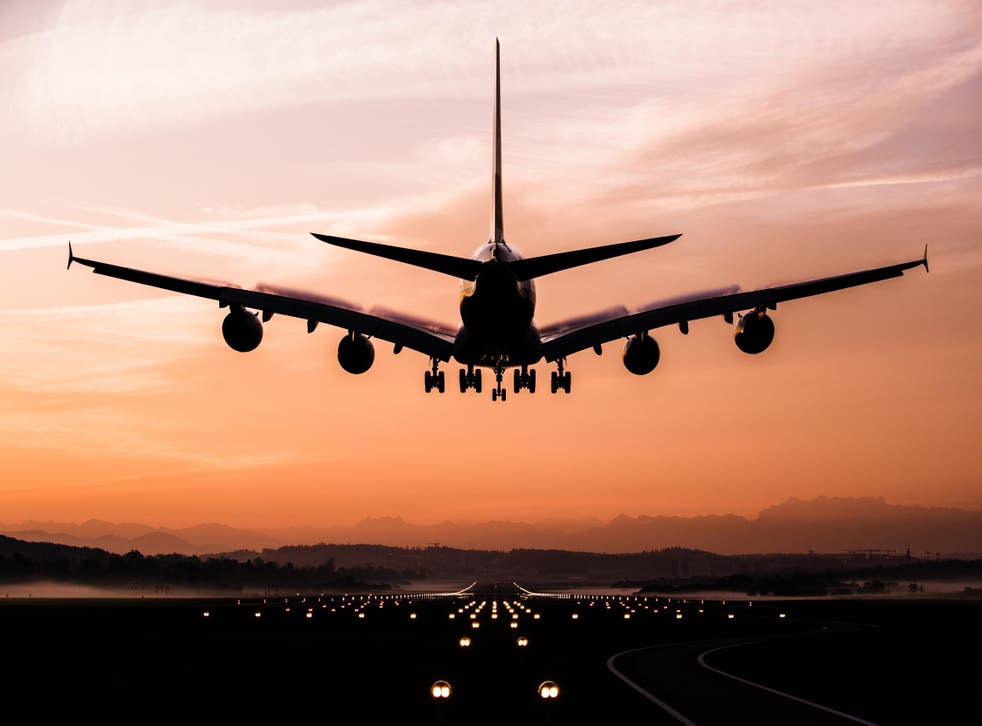 Q What is the minimum number of passengers in a flight in order for it to go ahead and not get cancelled?
Tracy L
A Zero. If an airline thinks that a round-trip will, on balance, be profitable, then it will certainly run an empty flight in one direction. The most obvious examples are at the beginning and end of the summer season: an airline will gladly fly out full to a Spanish or Greek island at the start of operations in May, and fly back empty. The converse applies at the end of the season – when the outbound service is empty or nearly so. Look out in an ordinary autumn for news stories at the end of October about how someone was the sole paying passenger on a flight to the Med. The (near) empty leg is a fact of airline life.
Join our new commenting forum
Join thought-provoking conversations, follow other Independent readers and see their replies