Travel Questions
Should I be apprehensive about getting in a plane?
Simon Calder answers your questions on flight safety and summer holiday disruption
Friday 04 September 2020 20:20 Comments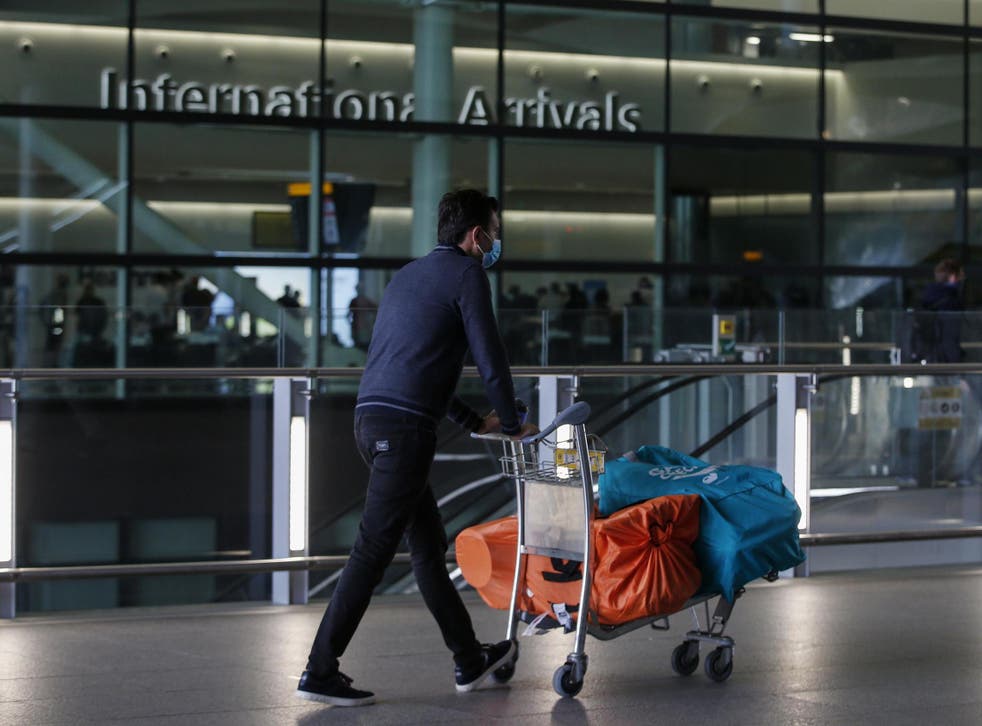 Q Perhaps you can clarify an aspect of air-travel policy for me? If one is allegedly safe in a plane sitting with a mask on, why are the airlines then offering food and snacks, whether prepackaged or not, which means removing the mask and then, quite frequently I imagine, forgetting to put it back on again?
Whilst one can understand the need for sustenance in long-haul travel, surely people don't need to eat or drink during a short-haul flight? That way masks stay on. I am apprehensive about boarding a plane in these times. Should I be?
Fred W
Join our new commenting forum
Join thought-provoking conversations, follow other Independent readers and see their replies