Travel questions
Coronavirus: What kind of insurance do we need for a France trip?
Simon Calder answers your questions on emergencies abroad and the closure of international borders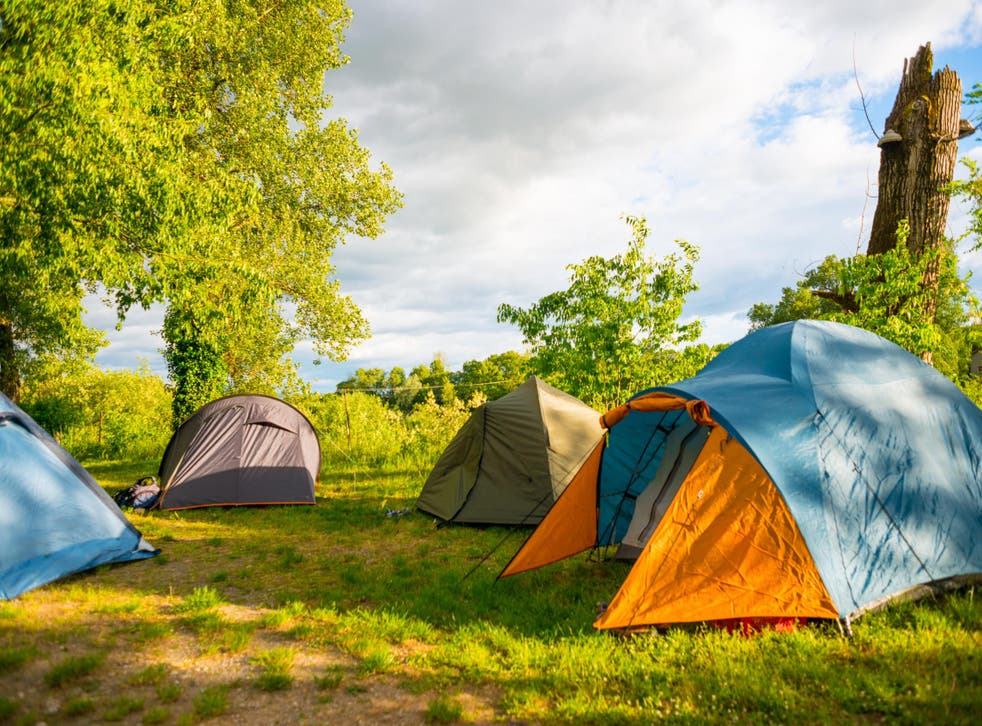 Q We are due to drive via Eurotunnel to France on 17 August. We have booked 10 days at a campsite. But what type of insurance do we need? Presumably, our Ehics will cover emergencies, even if Covid-19 related, and we have breakdown cover for the car. What else should we be looking for?
Name supplied
A Your holiday plan looks ideal. In any summer, camping in France is an excellent choice for British holidaymakers, offering good value and ease of access. And in these difficult times, when quarantine can be imposed with just hours of notice, as happened to travellers to Spain on 25 July, being a drive away from home may be reassuring.
Join our new commenting forum
Join thought-provoking conversations, follow other Independent readers and see their replies