Travel question
Will rail users be taken care of further down the track?
Simon Calder answers your questions on HS2, border crossings and favourite airports
Monday 15 November 2021 22:41 Comments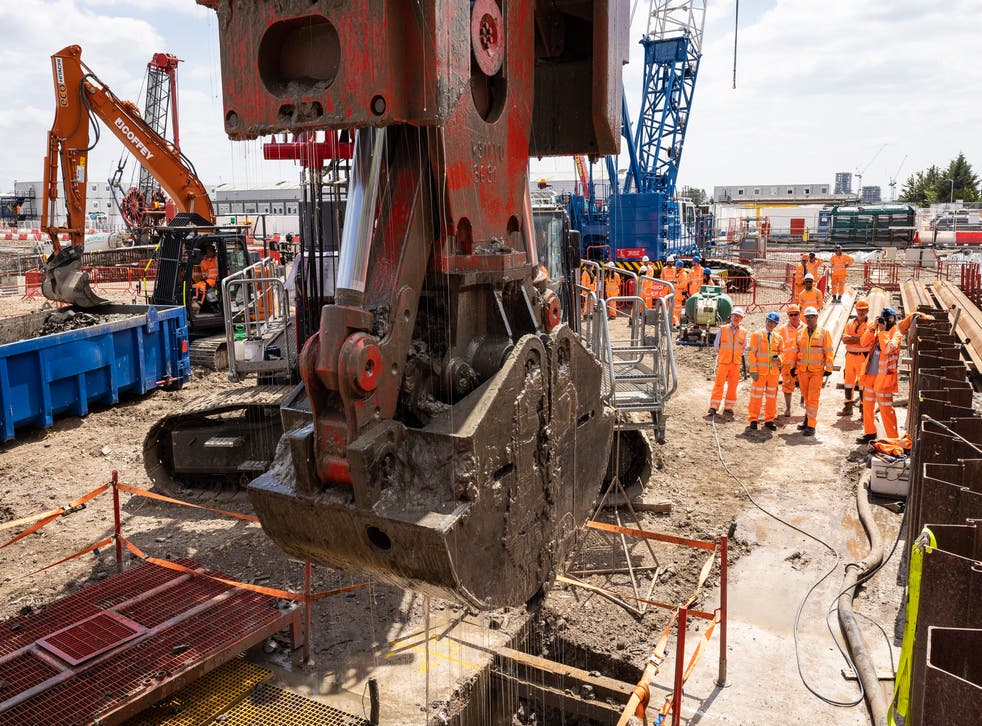 Q I read your account of the soon-to-be-curtailed HS2 rail extravaganza. Surely there must be a case for spending the same amount of money on railway projects that will eke more benefits for more people.
James S
A Many people will agree with you – especially if, as with communities in the Chilterns northwest of London, they are seeing a vast amount of spending and upheaval with no tangible benefit (except, perhaps, slightly emptier trains on their conventional rail line linking the capital with Birmingham.
Join our new commenting forum
Join thought-provoking conversations, follow other Independent readers and see their replies