Travel Questions
Is my child's passport valid for our holiday to Greece?
Simon Calder answers your questions on EU travel with kids, arriving from Jamaica, and PCR tests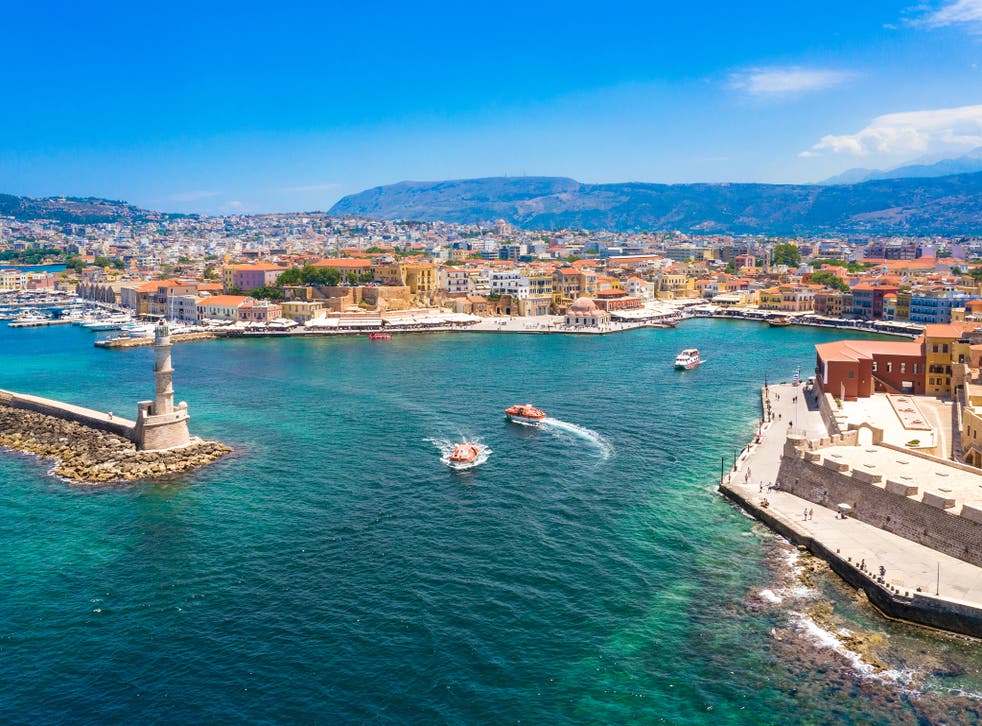 Q I read your article in July regarding the amount of time children are required to have left of their passport to travel to European Union countries. Do you know if the airlines/passport control are using the same information you published, or are they using the blanket passport validity checker?
We are travelling to Greece and my son has five months left on his passport. Despite us believing that your advice is correct, we have been given different information from a number of sources and are still concerned. Is it wise to obtain confirmation from the Greek embassy or do you think we'll be OK?
Ben L
Join our new commenting forum
Join thought-provoking conversations, follow other Independent readers and see their replies