As lockdown measures are lifted, is it safer to drive or fly to France?
Simon Calder answers your questions on aviation regulations, cancelled trips and the 14-day quarantine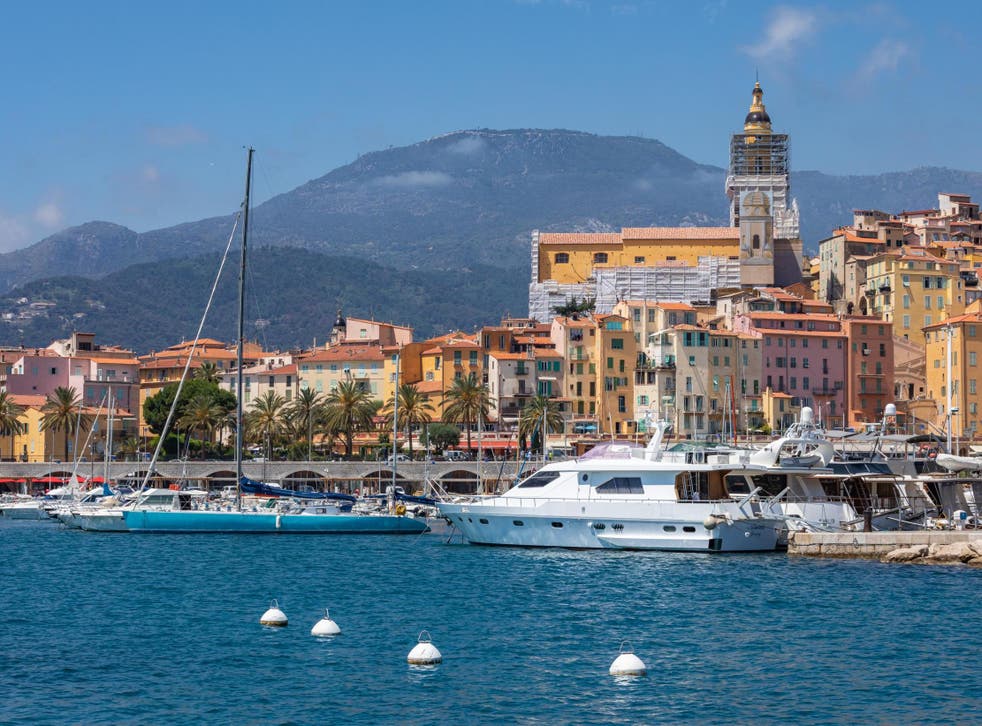 Q I read your article about the first easyJet flight and the government's new rules for aviation. But whatever precautions are taken, surely I will be safer driving my car on to a Eurotunnel shuttle and heading for the south of France than risking getting on board a plane?
Sally H
A Just before easyJet resumed flying after an 11-week break, the Department for Transport published advice on the "new normal" for aviation. The recommendations (not yet rules) include checking in all bags so there is no faffing around with cabin luggage; remaining seated as much as possible on board (easyJet and Ryanair say any passenger hoping to use the loo must first ding the call bell to ask for permission); and use contactless payment where possible – although easyJet is serving nothing more appetising than water on its flights.
Join our new commenting forum
Join thought-provoking conversations, follow other Independent readers and see their replies