Travel Questions
Do I have to provide evidence that I can't wear a mask?
Simon Calder answers your questions on face coverings, flight demand and booking policies
Monday 10 August 2020 18:32 Comments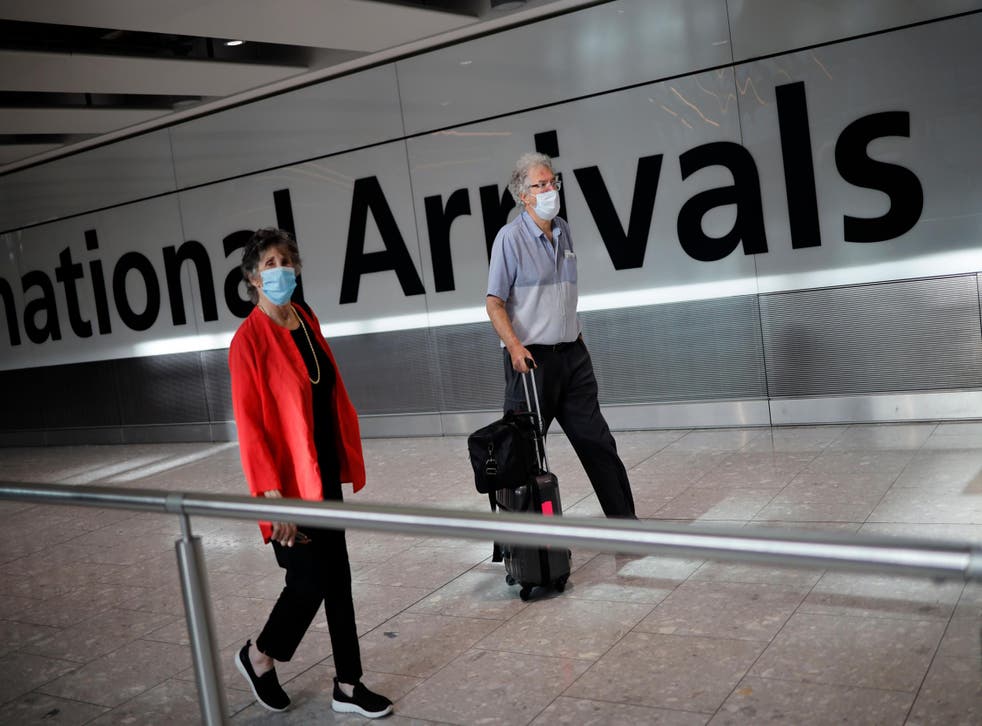 Q I am due to fly on Tui soon, but I cannot wear a face covering for medical reasons. In order for me to fly, Tui says I must show a letter from my doctor explaining why I cannot wear a mask in a plane. But my GP says there is no requirement for this. She says the traveller's word should be enough, and has refused to sign a letter. I am going around in circles. I don't want to fly if I must wear a mask.
Name supplied
A The UK government says that a face covering must be worn by passengers in all transport situations (eg airports and airlines) unless there is a legitimate reason not to wear one.
Join our new commenting forum
Join thought-provoking conversations, follow other Independent readers and see their replies