Travel Questions
Are online travel agents responsible for the quality of a holiday?
Simon Calder answers your questions on quality control, Italian strikes and tips for a weekend in Madrid
Monday 28 October 2019 13:41 Comments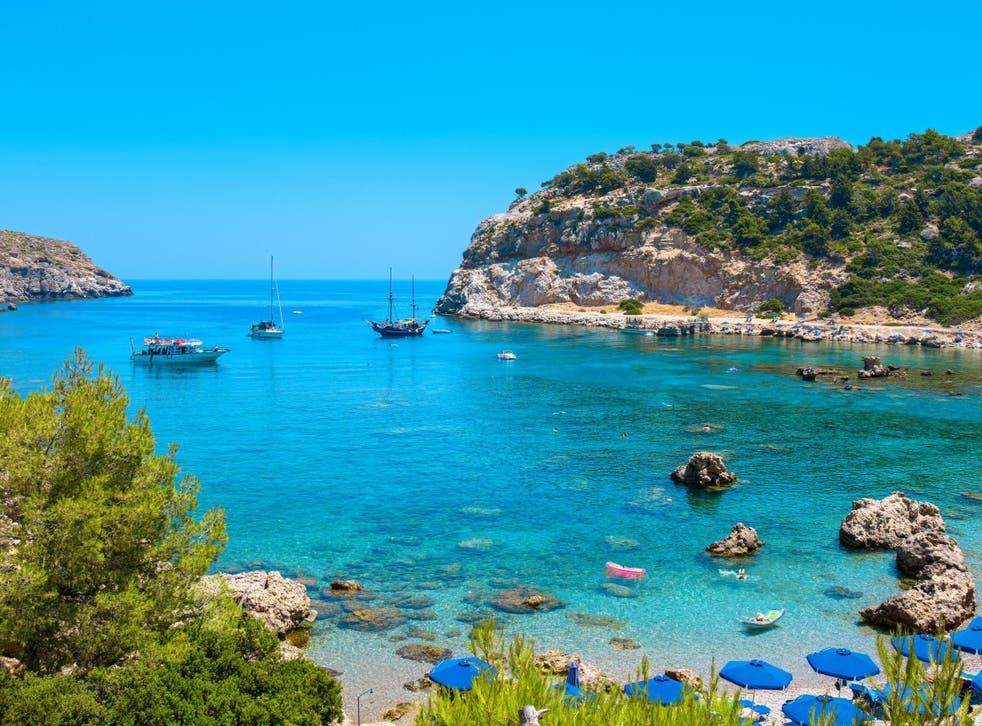 Q We spent a week in Rhodes with our two daughters and their families. We booked through an online travel agent and paid more than £8,000. We had a reasonable holiday, but the hotel was advertised as four star and it barely reached three stars. For four days we had no hot or cold water in our room. A cockroach was spotted one night, and there were some hygiene issues.
I made contact with the agent whilst on holiday with no joy and then wrote and complained on our return. But the company has just shrugged its shoulders and passed the buck down the line, saying that it is just a booking agent and has no responsibility to ensure the holiday we booked was up to standard. Is the firm trying it on?
Ed T
Join our new commenting forum
Join thought-provoking conversations, follow other Independent readers and see their replies