Travel Questions
Why has Ryanair started cancelling flights to Dublin?
Simon Calder answers your questions on flying to Ireland, self-contained accommodation, international arrivals during Covid and trips to Africa
Friday 09 April 2021 21:30 Comments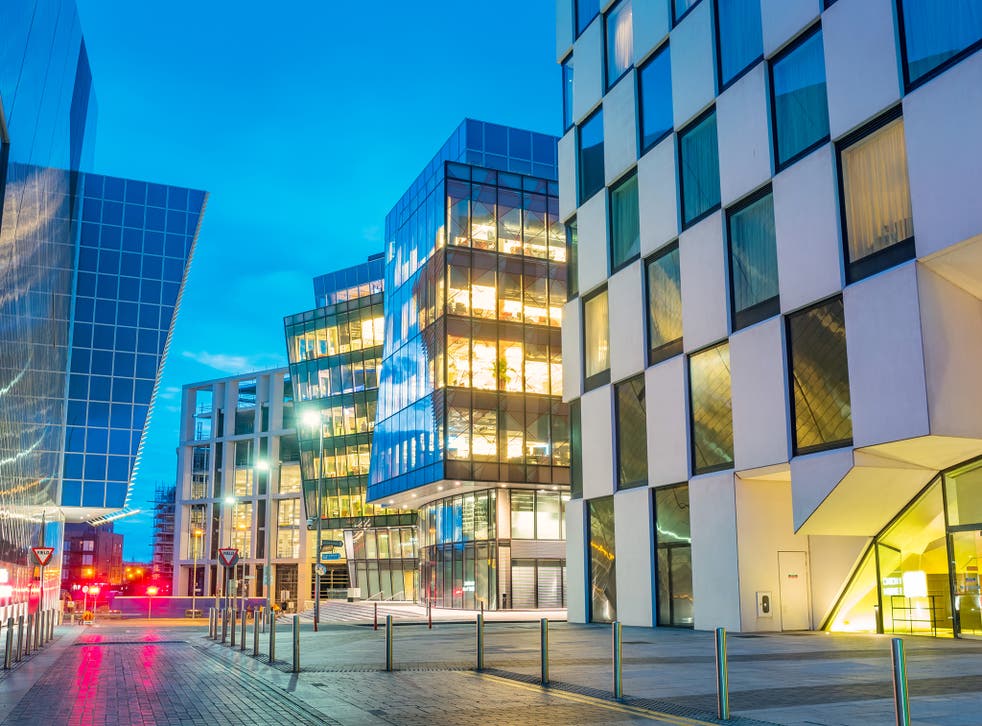 Q Ryanair appears to have begun a mass cancellation of flights from Luton and Gatwick to Dublin until 16 May. There's been no public announcement on this to date. Worth investigating?
Pat70
A Throughout the coronavirus pandemic, Ryanair has been fulfilling an unusual role: running what is effectively a subsidised public transport operation connecting Ireland with a range of UK airports, as well as a skeleton network into Europe. What's in it for the airline? Ryanair gets to keep at least some of its planes, pilots and cabin crew flying meaningfully, and I hope earns some goodwill.
Join our new commenting forum
Join thought-provoking conversations, follow other Independent readers and see their replies