Travel Questions
What are the chances of getting to Spain in May?
Simon Calder answers your questions on Mediterranean weddings, Ehic cards and whether you can pick people up from Heathrow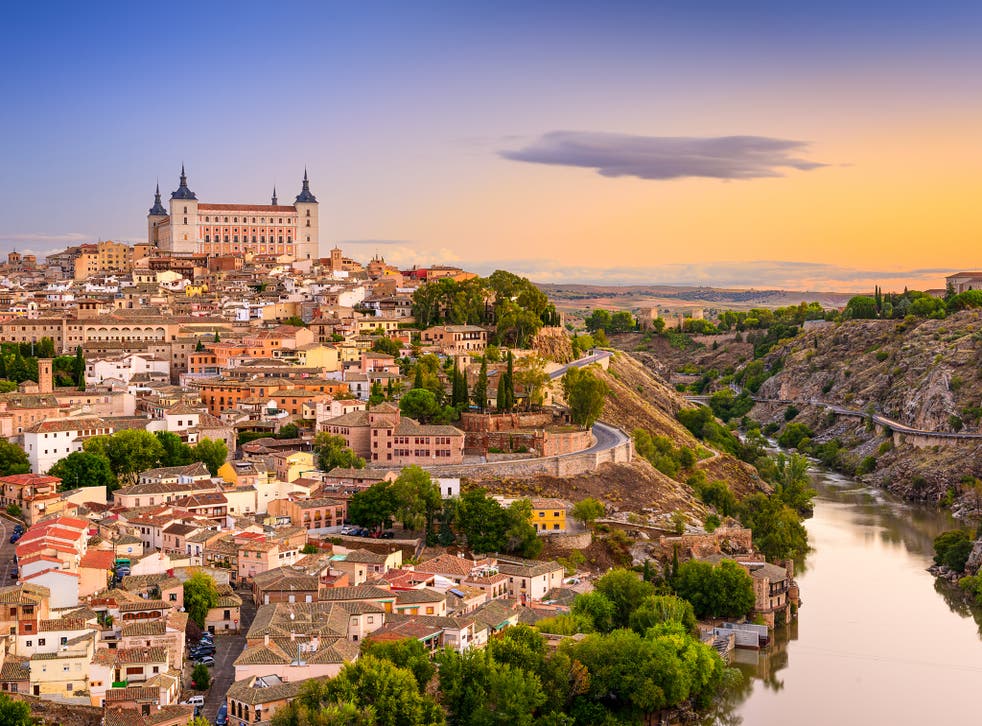 Q What's your honest thoughts on me getting to Spain for 14 May for my wedding?
Name supplied
A I imagine it's a really stressful time for you and your partner. And I need to preface my prediction by saying I have been consistently over-optimistic during the coronavirus pandemic about when travel might resume at a meaningful scale. For example, when the first lockdown began in March last year, I was sure I would be able to travel to continental Europe by the end of May. In fact, it was not until mid-July.
Join our new commenting forum
Join thought-provoking conversations, follow other Independent readers and see their replies