Travel Questions
I can't afford to self-isolate. Can I get my money back?
Simon Calder answers your questions on quarantine measures, the new 'traffic light' system and navigating the world of refunds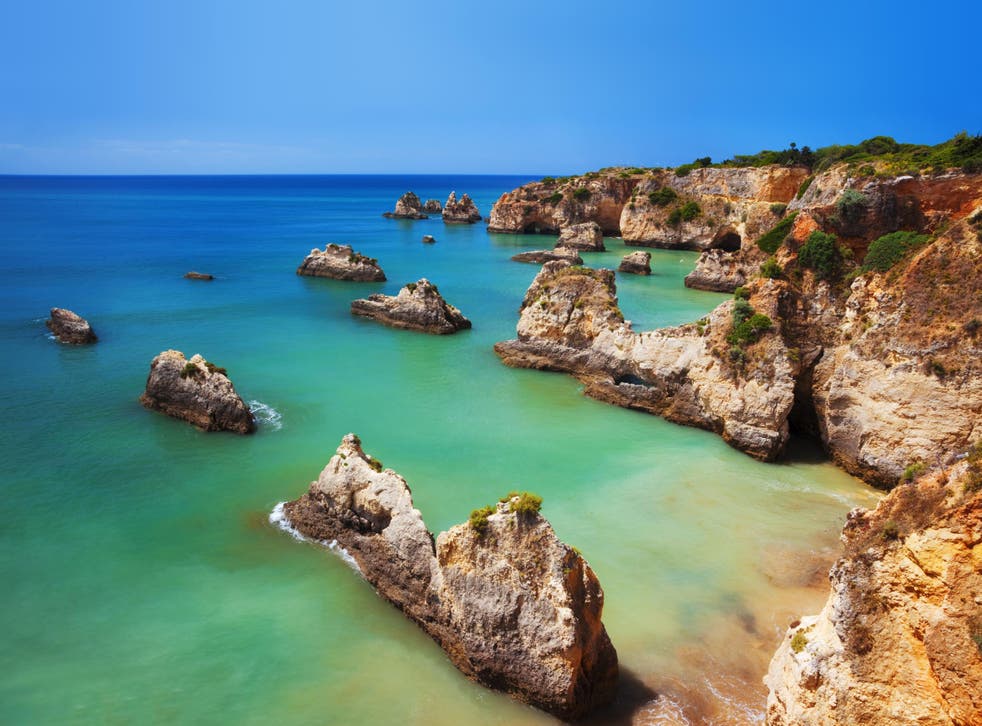 Q I have a holiday on the Algarve booked for 16 July. If Portugal is on the government's "red list", ie quarantine still applies on return to the UK, I will need to cancel because I can't afford to spend two weeks in self-isolation when I come back. Will I be able to claim on my travel insurance?
Bill S
A The UK Joint Biosecurity Centre is categorising countries popular with British tourists with a "traffic light" system. Each nation is rated green, amber or red, depending on the prevalence of coronavirus, the trajectory of disease and the centre's assessment of the data's reliability. Holidaymakers to countries rated green or amber need not quarantine on return.
Join our new commenting forum
Join thought-provoking conversations, follow other Independent readers and see their replies