Travel Questions
Thomas Cook collapse: Can I cancel my package deal?
Simon Calder answers your questions on reworked holidays, safety issues in Oman and battles for compensation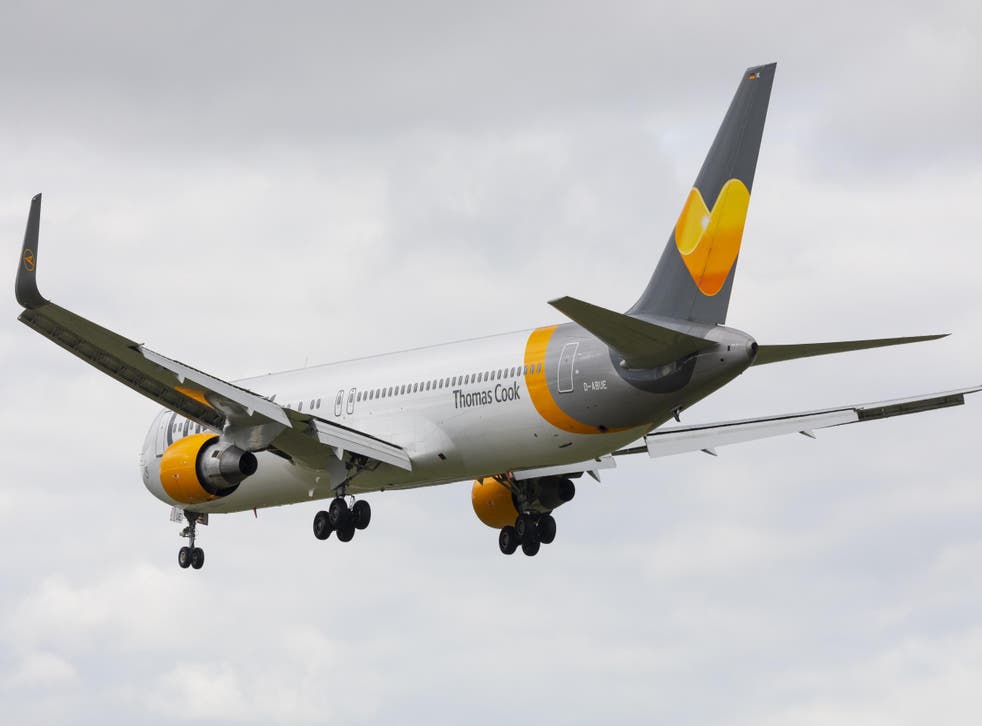 Q My husband and I are both more than 6ft tall. If seated too long on a cramped plane, we suffer badly with joint pain. For a cruise starting in Barbados in November we had booked flights on Thomas Cook with extra legroom. The cruise firm has found alternative flights, and refunded the charge for legroom, but says it cannot provide more space.
If we can't be sure of extra space, we want to cancel for a full refund but I cannot speak to anyone who can help with this. I have spent hours on the phone going round in circles. What do you advise?
Name withheld
Join our new commenting forum
Join thought-provoking conversations, follow other Independent readers and see their replies