Travel questions
Why has Thomas Cook's collapse led to price hikes?
Simon Calder answers your questions on a reshaped holiday industry, the Indian visa system, Athens' top restaurants and navigating the Hong Kong protests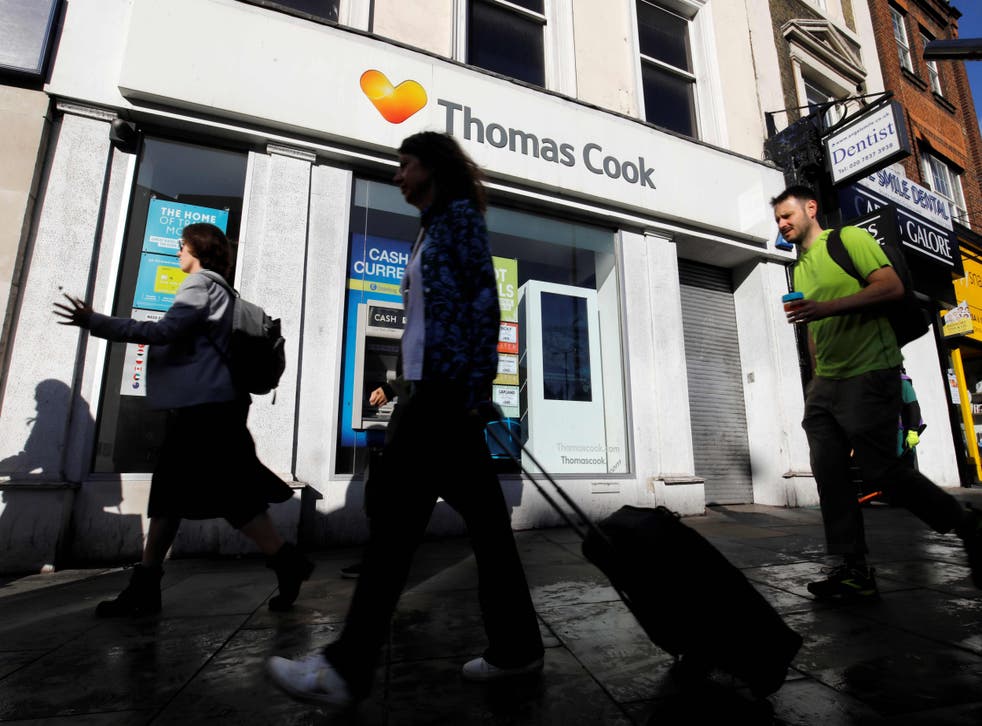 Q I booked a flight from Bristol to Lanzarote for March 2020 with Thomas Cook, which I have now lost (and am claiming from my credit card, hopefully). My query is: other airlines have now hiked up their prices ridiculously. Is this legal? It seems to me that they are preying on the victims of the Thomas Cook problem. Also should I rebook as soon as possible or wait to see if another carrier takes over in Bristol and/or if prices come down?
Barbara H
A Aviation can seem a harsh industry. Within minutes of the collapse of Thomas Cook, fares on its surviving rivals ratcheted up, just as they are designed to do when demand surges.
Join our new commenting forum
Join thought-provoking conversations, follow other Independent readers and see their replies