Travel questions
Will Russia extend my visa when the coronavirus crisis is over?
Simon Calder answers your questions on tricky paperwork, passenger rights and getting money back for a deposit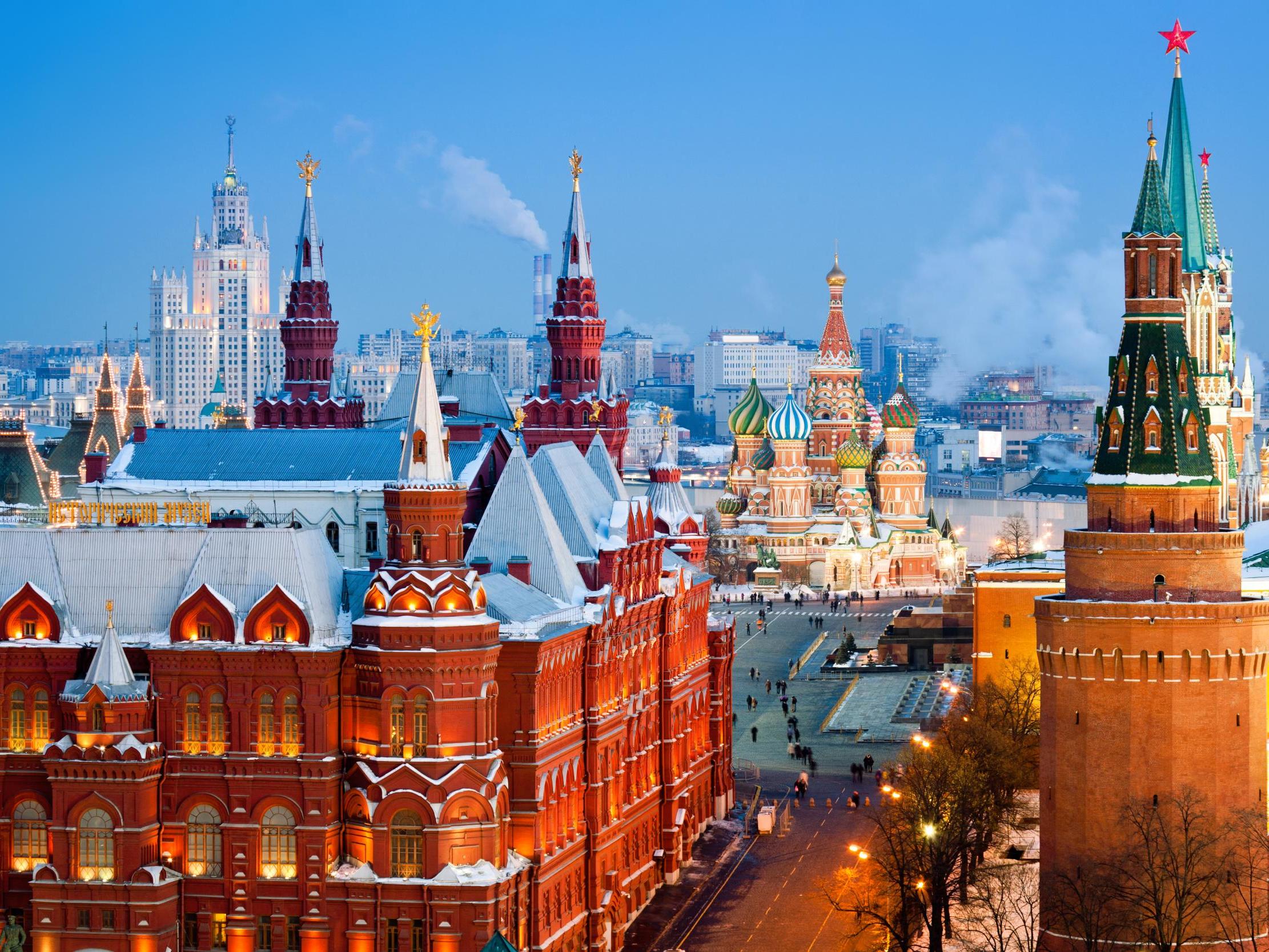 Q Last month I procured at great expense and inconvenience a visa for Russia. The trip is off. Will I be able to get a refund, or even better an extension of the visa to cover a trip in early summer 2021?
Margaret D
A Plenty of travellers are in the same position as you: saddened that their trip to the world's largest country this spring won't be going ahead – and maddened to learn that their visa (priced at just over £100, including the mandatory service fee) is as good as useless. Foreign tourists are banned from entering Russia until 1 May 2020 at the earliest, and that prohibition may well be extended.
Join our commenting forum
Join thought-provoking conversations, follow other Independent readers and see their replies