Travel Questions
How do we prove we've had the Covid vaccine for our Cyprus holiday?
Simon Calder answers your questions on entry requirements for your holidays in Europe and the Middle East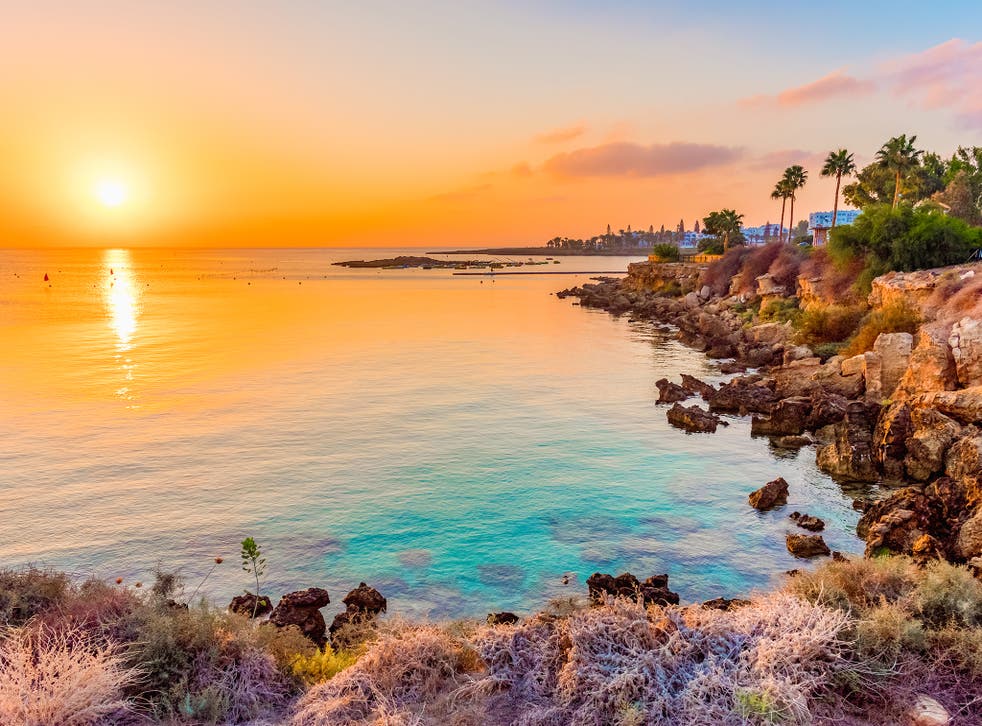 Q We are hoping to go on a family holiday to Cyprus at the end of May or early June. We will have had both vaccinations. How do you expect we will prove we have had the jabs? And what about my kids, aged nine and 12, who won't be vaccinated?
Name withheld; submitted via the weekly Ask Me Anything on travel, each Thursday at 4pm
A At present the conditions for arrivals from the UK to Cyprus are fairly onerous. The UK is on the island's red list, requiring a PCR test before departure to Cyprus, a second test on arrival (priced at around £26) and mandatory quarantine until the result is known.
Join our new commenting forum
Join thought-provoking conversations, follow other Independent readers and see their replies