Travel question
When will Turkey be moved onto the green list?
Simon Calder answer your questions on travel restrictions, Covid testing and navigating the traffic light system
Friday 18 June 2021 21:30 Comments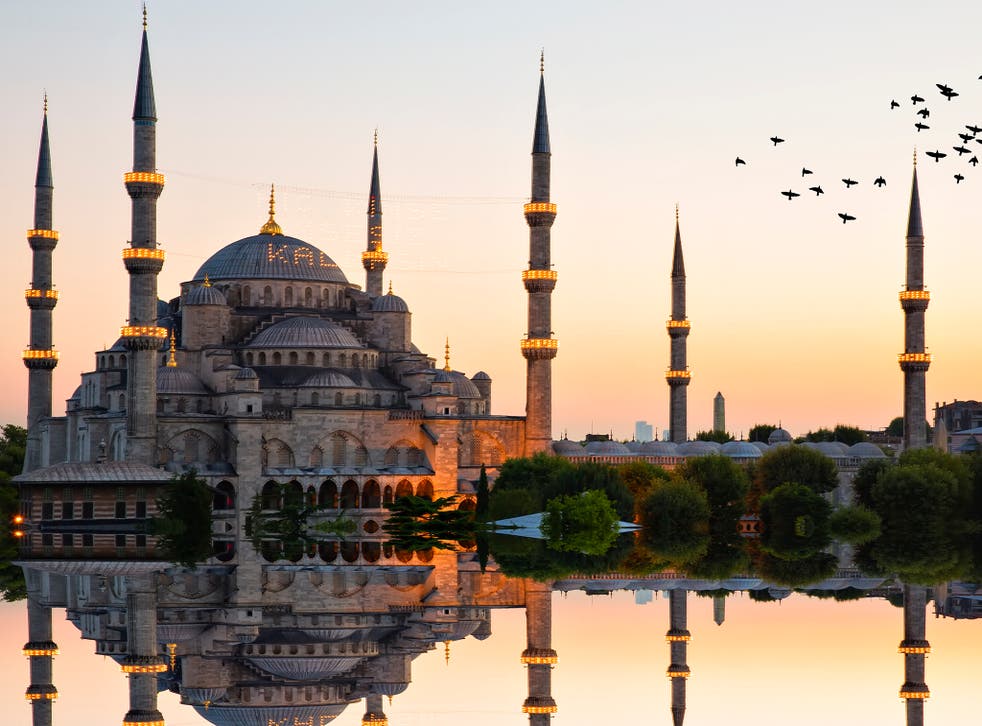 Q When realistically could Turkey be moved to the green list? Anytime within the summer school holidays, or by October half term?
Lisa S
A Turkey was added to the red list on 12 May. The transport secretary, Grant Shapps, warned no one should go there "except in the most extreme of circumstances".
Join our new commenting forum
Join thought-provoking conversations, follow other Independent readers and see their replies