Coronavirus: Will a vaccine certificate be mandatory for all future travel?
Simon Calder answers your question on holidays over Christmas and reductions to time spent in self-isolation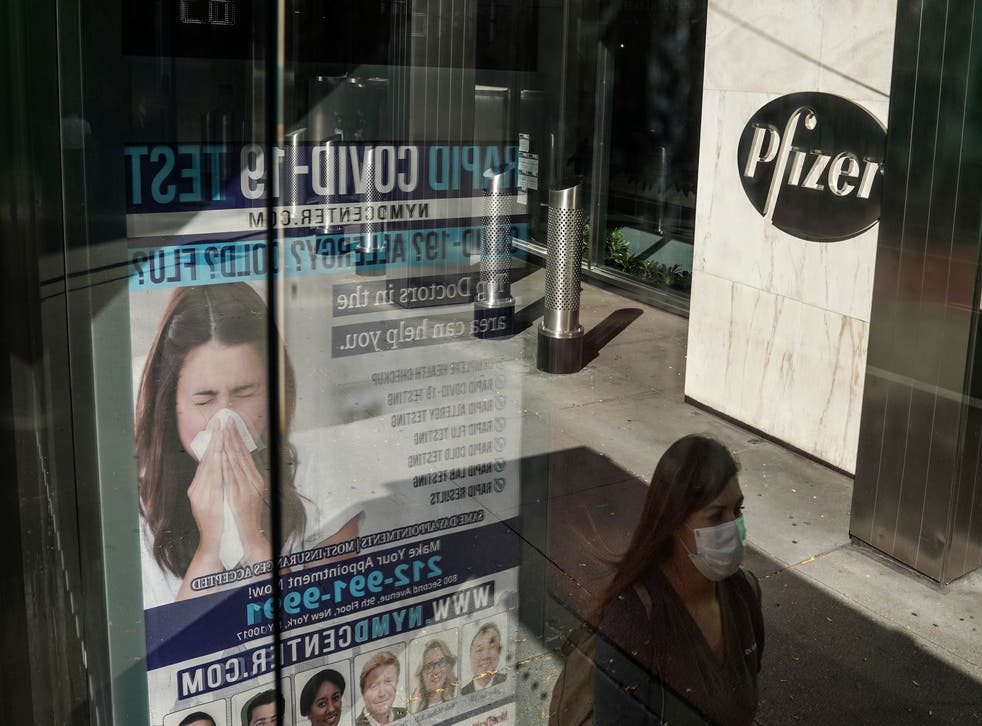 Q With the impending hope of vaccination for Covid-19, is it likely that countries will require travellers to have a certificate of vaccination before entry? If so, who will provide this? It will be a nightmare for GP surgeries.
Paul A
A The optimistic news about the efficacy of the Pfizer vaccine – and hopefully others – to immunise against coronavirus presents some really tricky medical and moral dilemmas, which spill over into the field of international travel.
Join our new commenting forum
Join thought-provoking conversations, follow other Independent readers and see their replies