Send in the army to help sort airport chaos, Ryanair boss urges
Troops may prove useful for 'next three, four months' as staffing shortages persist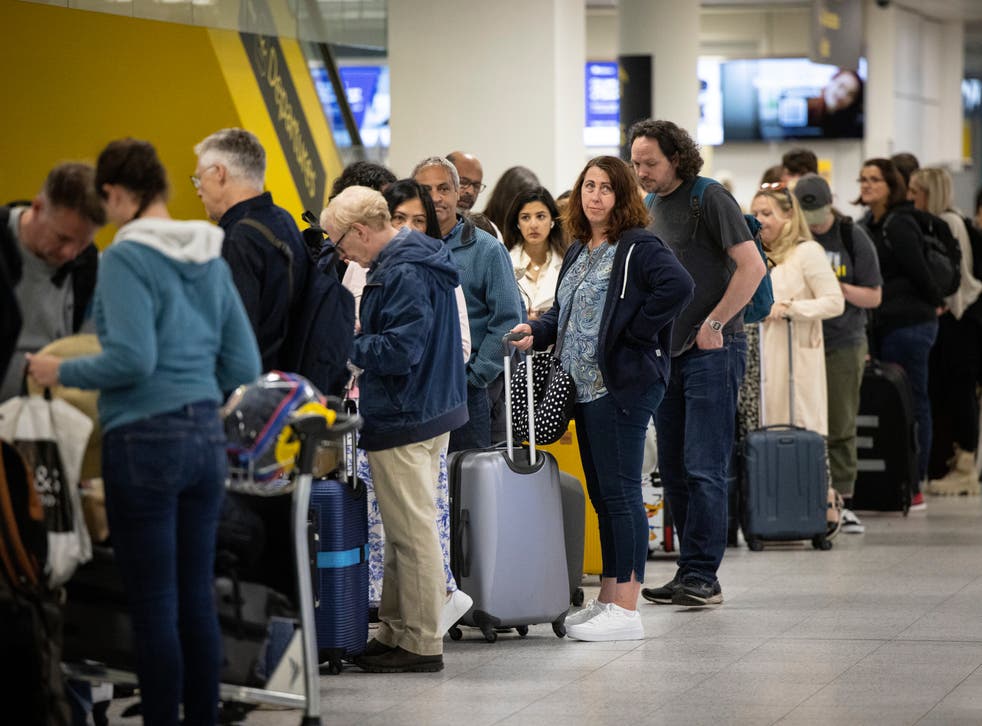 The boss of Ryanair has called for the army to be brought in to ease disruption at airports which have struggled to cope with demand over the half-term.
Industry experts have blamed staff shortages for flight delays and cancellations that led to thousands of passengers being stuck in hours-long queues at airports.
Meanwhile, aviation industry figures said Grant Shapps, the transport secretary, was risking further chaos by rejecting calls for an emergency visa for aviation workers.
Register for free to continue reading
Registration is a free and easy way to support our truly independent journalism
By registering, you will also enjoy limited access to Premium articles, exclusive newsletters, commenting, and virtual events with our leading journalists
Already have an account? sign in
Register for free to continue reading
Registration is a free and easy way to support our truly independent journalism
By registering, you will also enjoy limited access to Premium articles, exclusive newsletters, commenting, and virtual events with our leading journalists
Already have an account? sign in
Join our new commenting forum
Join thought-provoking conversations, follow other Independent readers and see their replies