From city to sea: the Athens Riviera offers the best of both worlds
The Greek capital can be too hot to trot, even in shoulder season. Lucy Thackray breaks up its urban crush with sparkling Aegean beaches and coastal walks
Thursday 22 October 2020 18:56 BST
Comments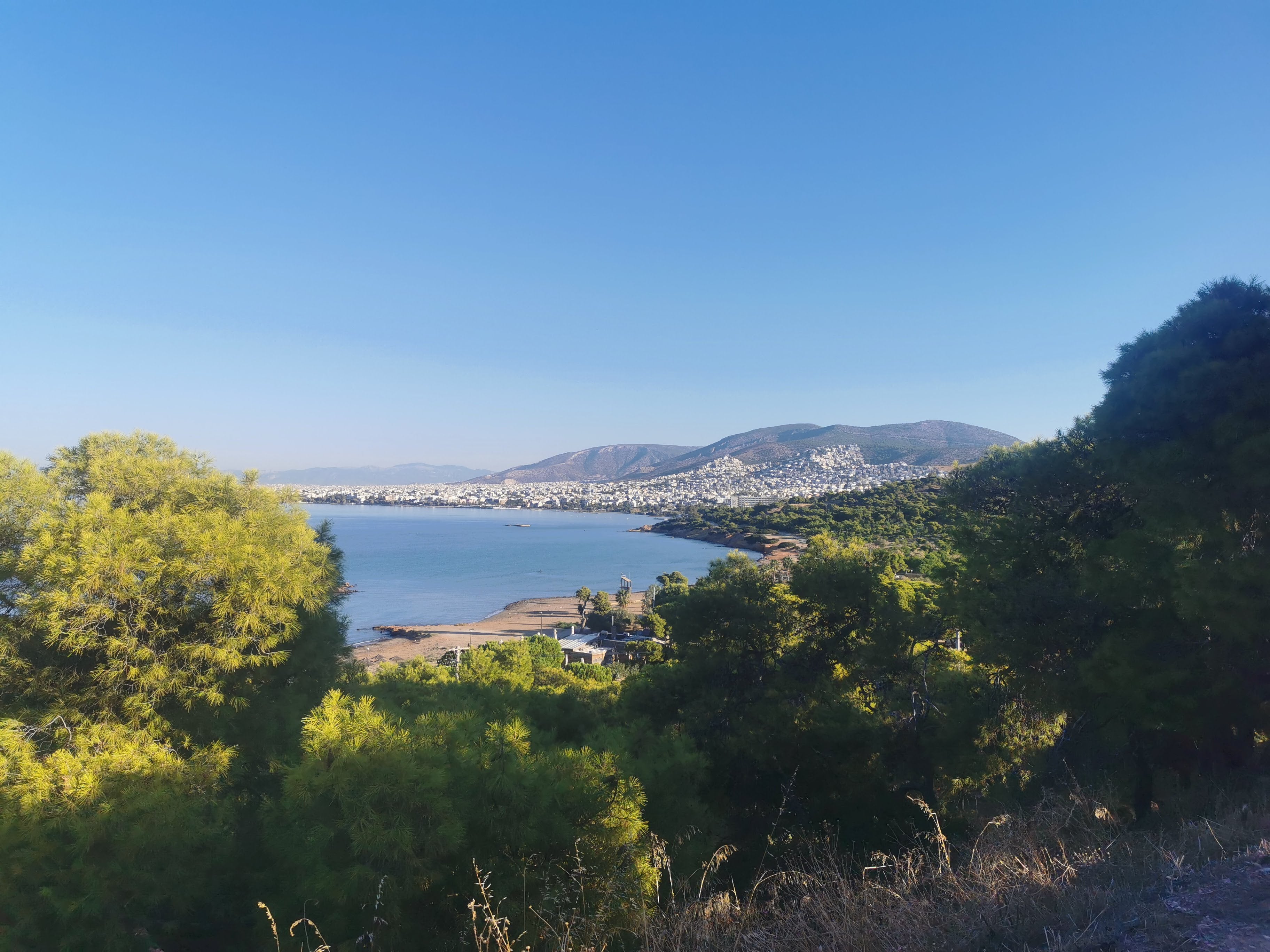 The Acropolis might as well be a sauna. As I ascend its dusty slopes, scaling hunks of pinkish marble, the thick humidity sends a trickle of sweat from the nape of my neck to my lower back. Slipping off my sunhat to dab at my temples, I'm irked – I can usually hack the heat. Why do I feel like a swooning Jane Austen heroine?  
It's a relief when my septuagenarian guide, Eleni, confirms that this is stifling weather, even for Athens – especially for Athens in October. "I can't remember when it was this humid," she says, escorting me to a shady step to talk me through the temples in their Golden Age heyday. And Eleni should know – she's been guiding here for 40 years.
Mid-October, Athens is still a summery 30 degrees – heaven by a hotel pool, but a little more than I'd bargained for as I planned long mornings weaving around the city's ancient wonders. 
Join our commenting forum
Join thought-provoking conversations, follow other Independent readers and see their replies