'Some people couldn't afford a hotel': easyJet passenger stranded in Zurich racks up £600 covering own costs
Exclusive: Customer claims she has had 'absolutely no support' from easyJet after flight cancellation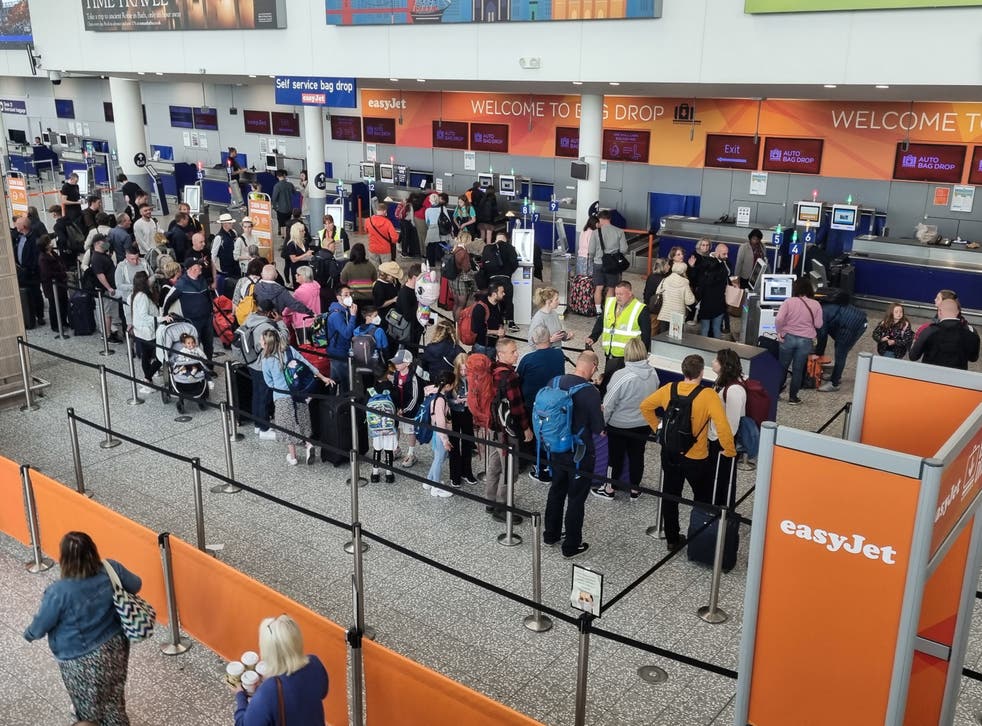 Distressed passengers have been stranded in Zurich for the second night running after easyJet cancelled another flight back to Gatwick airport.
One customer estimates she has already paid out £600 covering essential costs due to the delay - and is still nowhere near reaching home.
EasyJet flight U28118 had been due to depart the Swiss airport at 9.30pm last night, following its cancellation on Sunday night, but the airline cancelled the service just 10 minutes before the scheduled departure time.
Register for free to continue reading
Registration is a free and easy way to support our truly independent journalism
By registering, you will also enjoy limited access to Premium articles, exclusive newsletters, commenting, and virtual events with our leading journalists
Already have an account? sign in
Register for free to continue reading
Registration is a free and easy way to support our truly independent journalism
By registering, you will also enjoy limited access to Premium articles, exclusive newsletters, commenting, and virtual events with our leading journalists
Already have an account? sign in
Join our new commenting forum
Join thought-provoking conversations, follow other Independent readers and see their replies