How to
How to benefit from an overbooked flight
Travelling with hand baggage only is recommended, says Simon Calder
Thursday 11 June 2020 15:49 Comments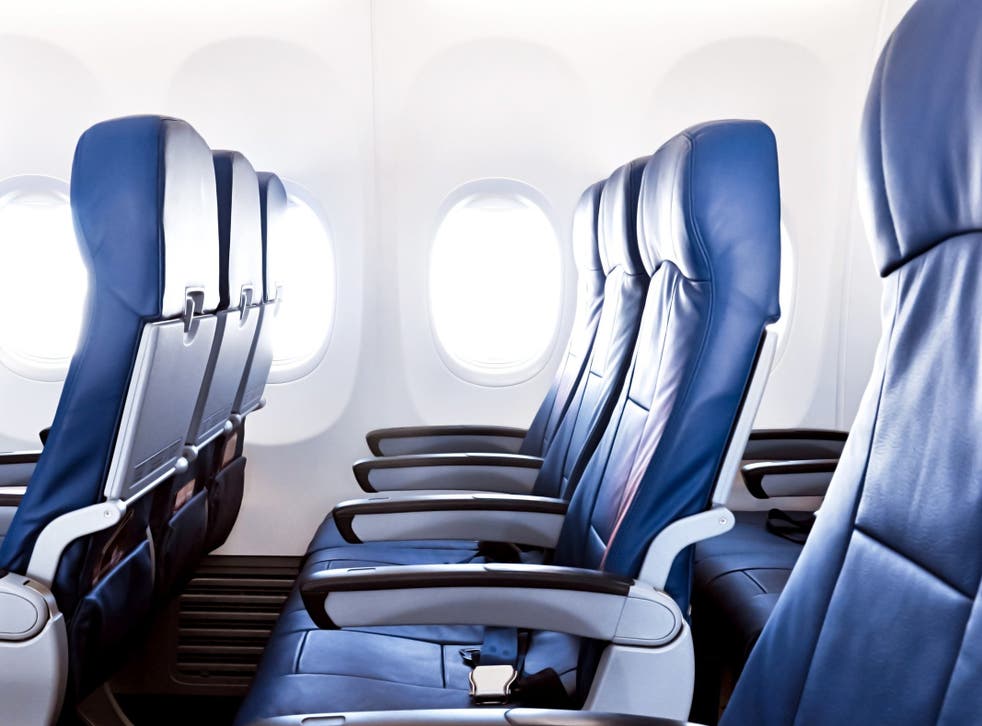 Chance, you may be thinking, would be a fine thing: since none of us can travel for fun right now, the much-discussed topic of overbooking is as academic as an argument over the best beach, bar or blue run.
Be patient, though. Airlines are raring to get us airborne. And when they do, I sense they will be even more prone than before to sell more tickets for a plane than there are seats onboard.
Many travellers are enraged by the very concept. But so long as it is properly administered, overbooking is great news for the planet, the airline and the passenger – particularly if you succeed in being voluntarily offloaded.
Join our new commenting forum
Join thought-provoking conversations, follow other Independent readers and see their replies