How Kathmandu got back to its chaotic best, six years after the earthquake
As Nepal recovers from both the 2015 Gorkha earthquake and the impact of Covid, Sue Watt finds its capital, Kathmandu, as chaotic and charismatic as always – and ready to welcome visitors again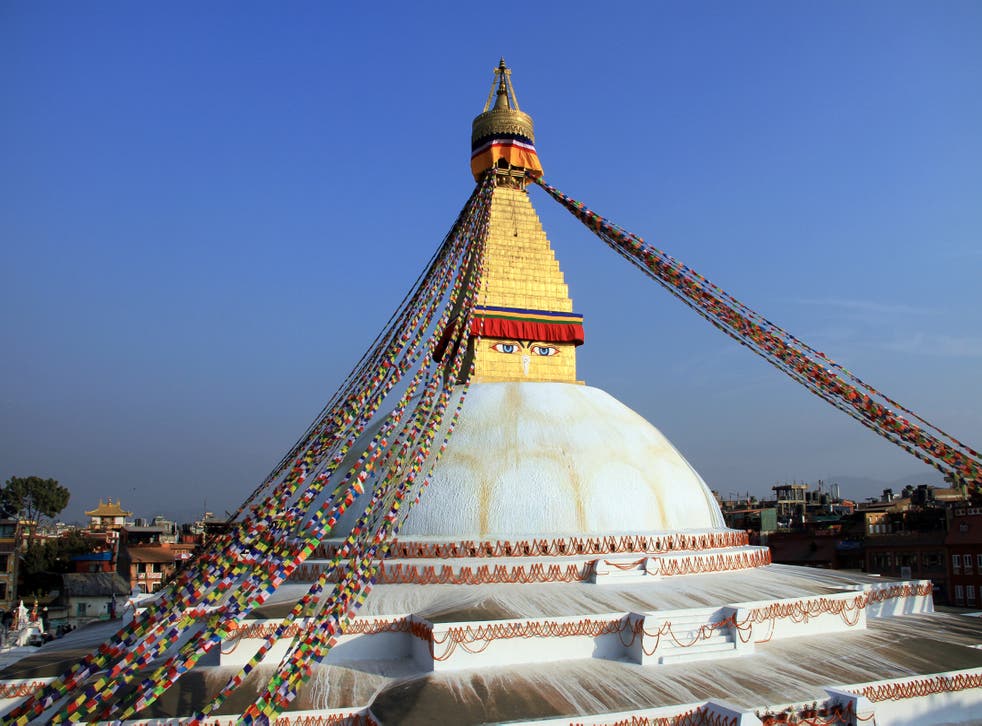 I
couldn't hold back the tears when I'd visited Bhaktapur in Kathmandu Valley in 2015. Six years ago today, these ancient streets were devastated by the Gorkha earthquake that killed nearly 9,000 people as it ripped through the heart of Nepal. 
"Long afterwards, people thought they heard ghosts crying and hands reaching from the rubble to be rescued," Ajaya Prajapati told me when we met eight months later. 
Last year, with the country's Visit Nepal 2020 campaign aiming to attract two million tourists, I'd returned to Bhaktapur to see its remarkable restoration.
Join our new commenting forum
Join thought-provoking conversations, follow other Independent readers and see their replies