Travel
Escape to the Chateaux: Why you should book a trip to the Loire Valley
Don't be fooled by those who label Val de Loire as old-fashioned, says Benjamin Parker – there's plenty of life in the cradle of the French Renaissance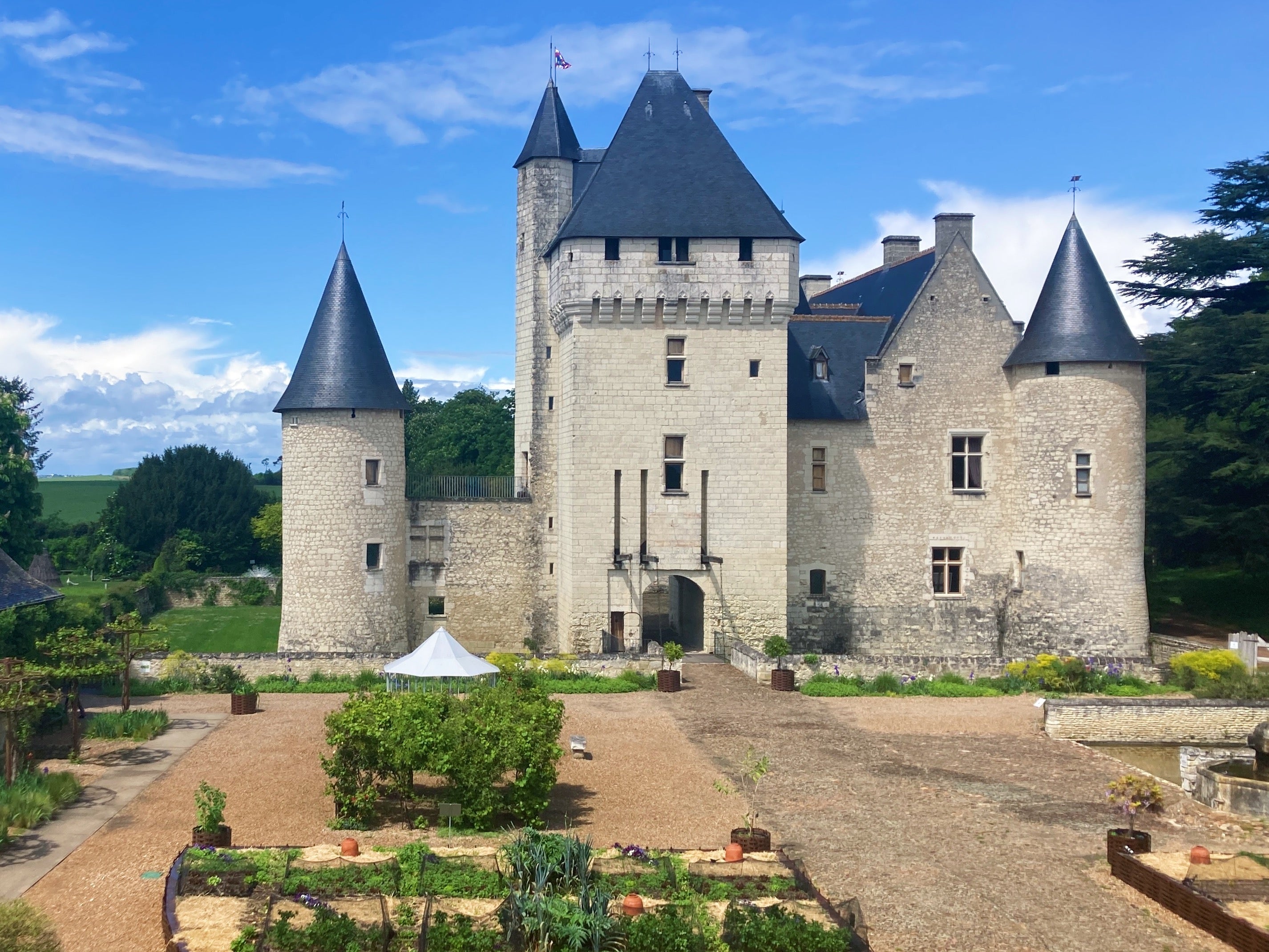 A nest crafted from vines and rose bushes makes for an effective outdoor dining setting, I discovered, while eating in the "secret garden" that sits in the courtyard of Chateau du Rivau. The last specks of light were fading from the evening. More wine – white, and local – quietly glugged into my glass, and with each sip I let my gaze drift over a springtime scene of white roses, hibiscus and irises beginning to poke their noses out.
By the time the bottle was dry and dinner eaten, I was enjoying the rare pleasure of being draped in a wonderful quiet that can be hard to find in day-to-day life, yet seemed easy to come by in this tract of the Loire Valley.
As visitors continue to swell France's major cities – a year before it hosts the Olympic Games, Paris is already bulging at the seams, a long-time resident tells me – there's a renewed push from tourism bods to tempt travellers to the less-crowded parts of the country.
Join our commenting forum
Join thought-provoking conversations, follow other Independent readers and see their replies