Palermo faith: Seeing Sicily's capital through a migrant's eyes
'I love it here. I felt welcome as soon as I arrived,' Alagie Malick Ceesay tells Jessica Vincent
Saturday 15 August 2020 12:09 BST
Comments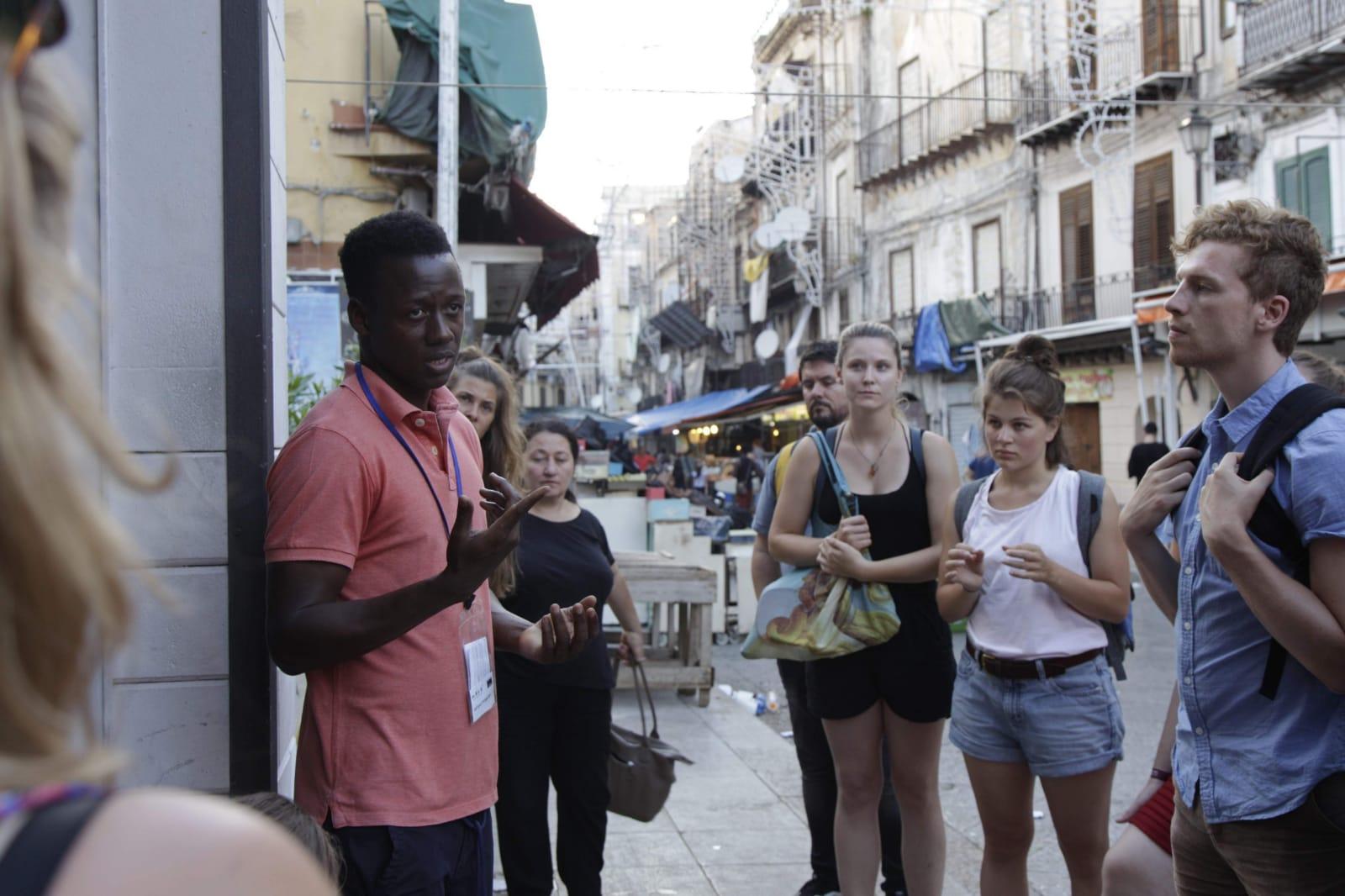 In this part of the market, you can buy anything you like," says my 19-year-old Gambian guide, Alagie Malick Ceesay, as we navigate our way through Palermo's oldest market. "But many things here have been stolen, of course," he adds without breaking his step.
The first time I visited Palermo, Sicily, I was guided past the Norman tombs of the Cattedrale, told of the rise and fall of Byzantine and Roman rule, and, to finish, I sampled the city's best arancini, heavenly fried rice balls oozing with slow-cooked beef ragu.
As with most European city tours that I'd experienced up until now, our guide had shown us a wart-free Palermo, one made up exclusively of expertly chiselled monuments and decadent architecture built for kings, queens, and emperors. But a "Through My Eyes" tour with Moltivolti – a not-for-profit organisation that helps African and Bangladeshi migrants build a crime-free life in Palermo – is a little different from your typical walking tour.
Join our commenting forum
Join thought-provoking conversations, follow other Independent readers and see their replies