The rise of the masseria, the Italian cottagecore
Puglia's 'masserie' is having quite a moment, finds Anastasia Miari
Friday 27 November 2020 17:20 Comments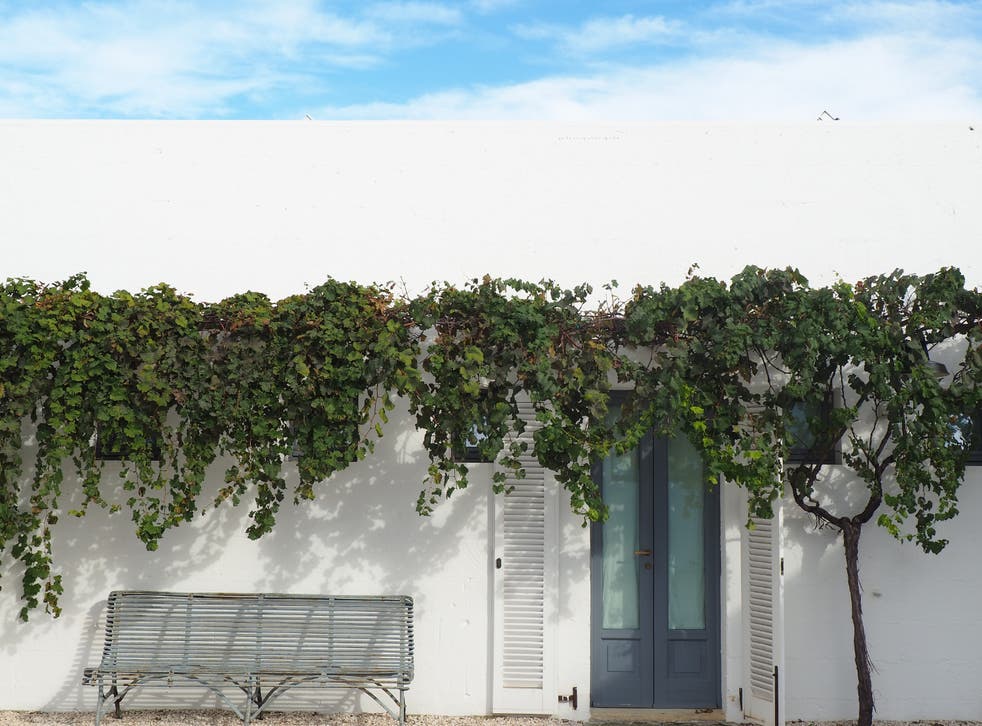 I grew up in Milano and now I think it's just like a huge prison," Chiara Esther Benedetta Tomasino says. Considering the weeks of quarantine people in the Lombardia region are now facing, and went through earlier this year, her observation is not far off.
We're on the roof of Masseria Potenti, a sprawling farmhouse dating back to the 15th century owned by her parents and managed by Chiara and her mother, Maria Grazia. It's in Puglia, the heel of Italy, dropped into hundreds of acres of olive groves, and a lifetime away from the concrete and cement of Italy's financial capital.
The family has been based at this restored, centuries-old farm complex – now one of Italy's most well-known hospitality projects – since the nation's first lockdown in March. Although the "surprisingly busy" summer season is now over, the plan is for them to stay.
Join our new commenting forum
Join thought-provoking conversations, follow other Independent readers and see their replies