How Scotland is leading the way for cruising
Small ships and strict measures make for an anxiety-free sailing, says Robin McKelvie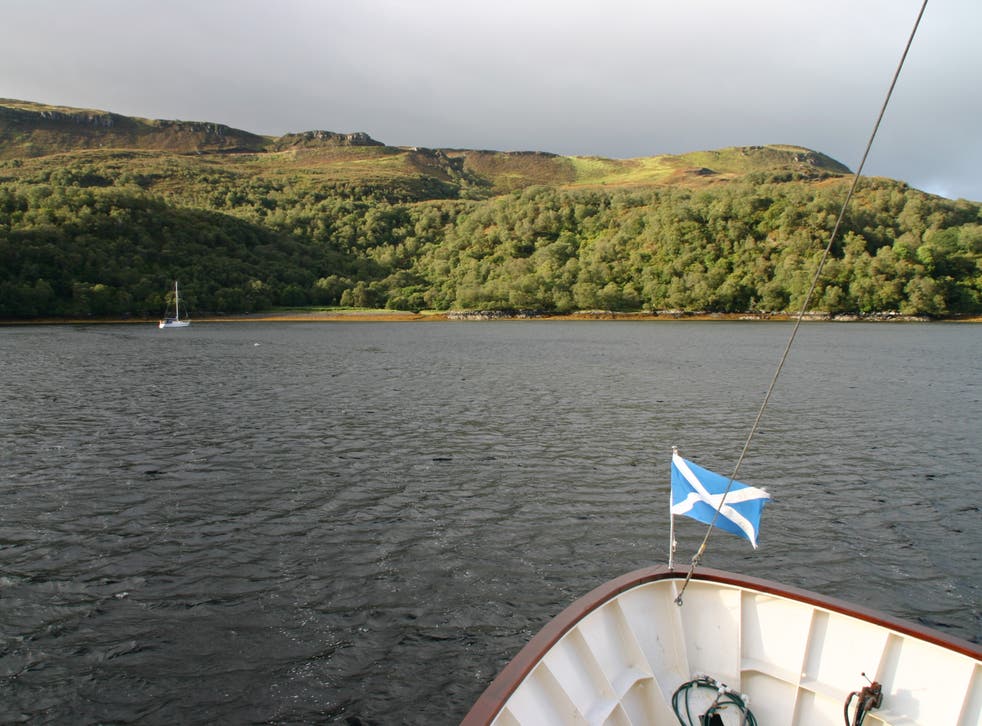 T
he cruise industry globally may seem dead in the water, crippled by a Covid-19 storm no one forecasted. But there are tantalising green shoots right here in UK waters – more specifically in Scottish waters, where a flotilla of small family-owned ships are leading the charge. 
They have found a way to safely steer through some of the most spectacular cruising landscapes on the planet, offering a taste of how cruising is possible in the time of coronavirus.
Social distancing measures, pared-down numbers of passengers, mandatory masks and the strictest of cleaning regimes – you name it, these bijoux vessels are doing it in order to stay Covid-compliant and reassure guests.
Join our new commenting forum
Join thought-provoking conversations, follow other Independent readers and see their replies